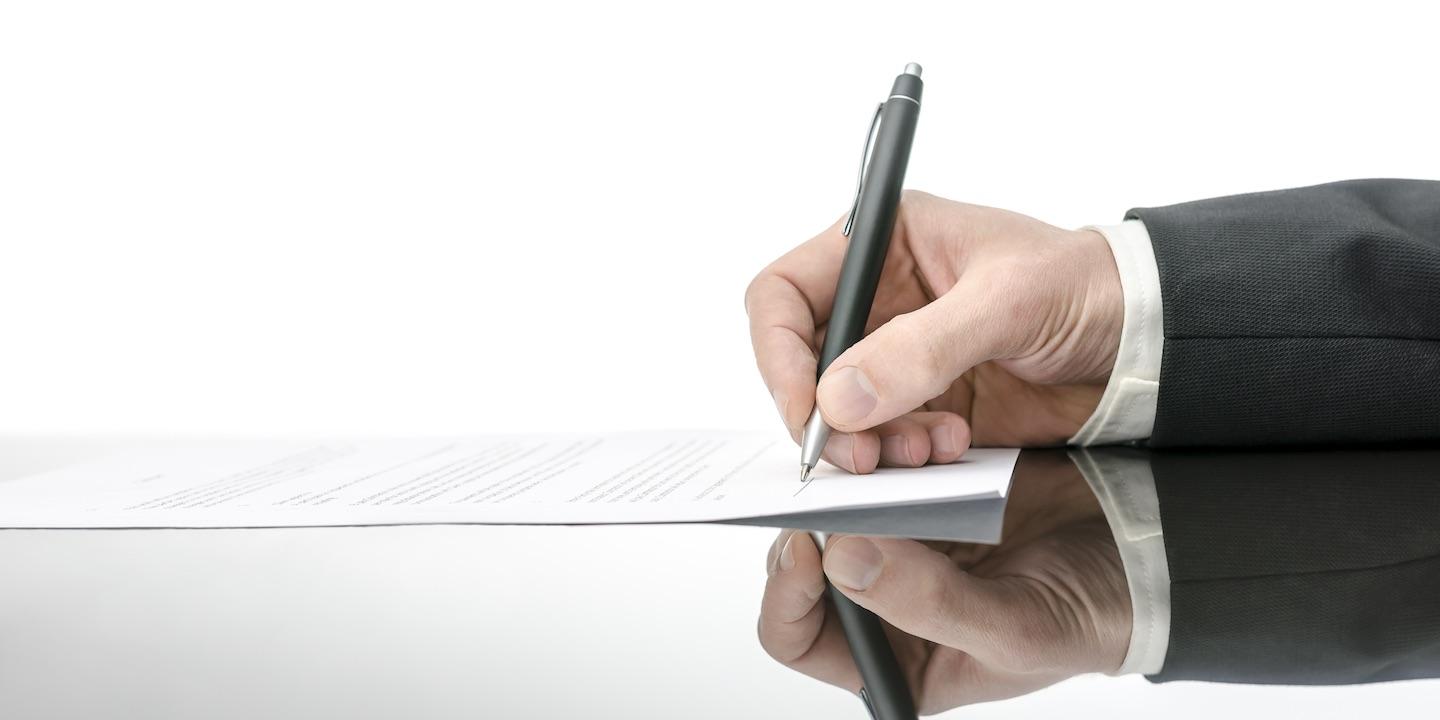 EDWARDSVILLE – A Madison County company alleges that it was prevented from developing a hotel in Glen Carbon because a partner entered into another agreement with another investor.
JSS Hospitality LLC filed a complaint on Sept. 28 in the Madison County Circuit Court against JED Inc., James E. Dora Jr. and Edwardsville Hospitality LLC alleging breach of fiduciary duty.
According to the complaint, on Aug. 19, 2014, Scott Runyon and Steve Gardner, together with Dora, formed the plaintiff company to pursue the construction of a TownePlace Suites hotel franchise. The suit states the plaintiff purchased two tracts of land.
Without Runyon and Gardner's knowledge and consent, the plaintiff alleges Dora entered into an agreement with another investor to construct a hotel at a location near the tracts of land that had been purchased by it.
As a result, JSS Hospitality alleges it was prevented from obtaining TownePlace Suite franchise on its tracks of land due to close proximity from the defendants' hotel.
The plaintiff seeks to award for damages, costs of suit, including attorneys' fees, and for such further relief as the court deems just and proper.
It is represented by Thomas R. Ysursa of Becker, Hoerner, Thompson & Ysursa PC in Belleville.
Madison County Circuit Court case number 17-L-1370