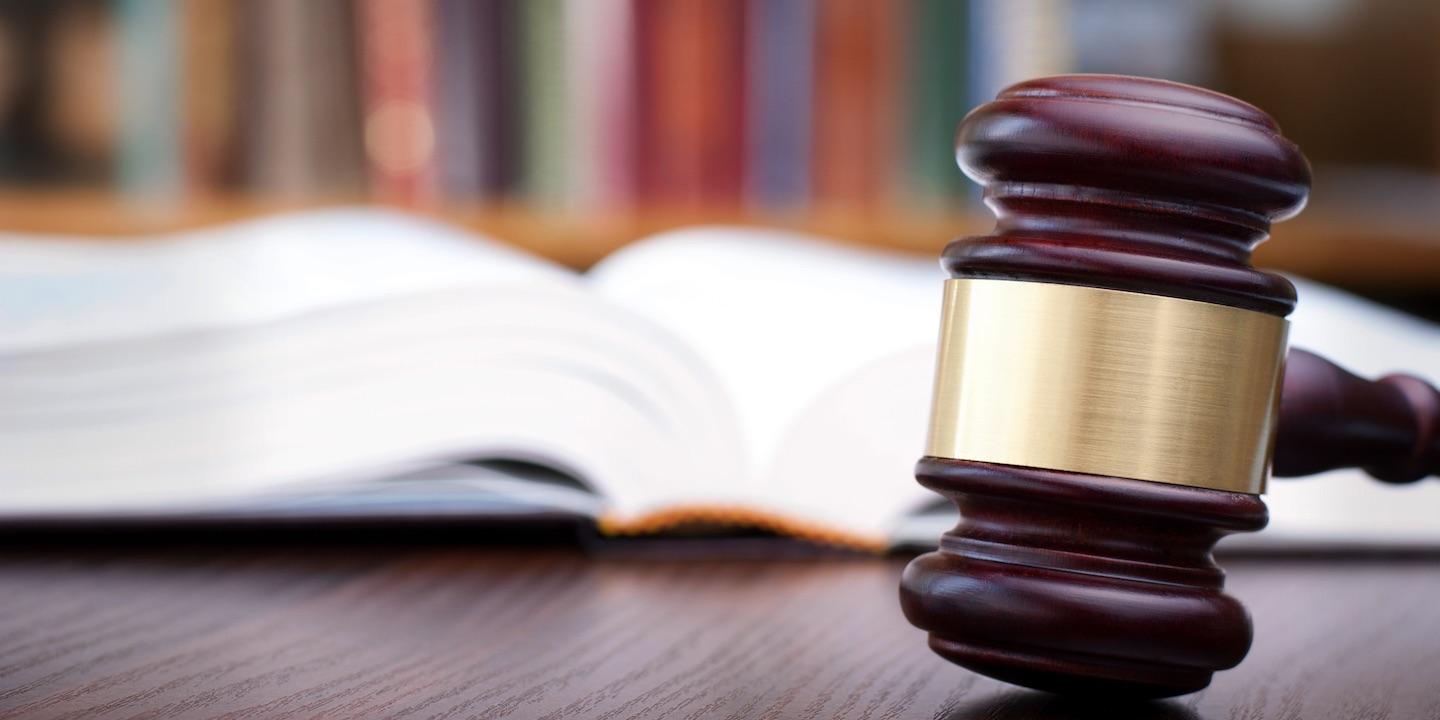 BELLEVILLE – A St. Clair County mother is seeking damages from a school district after her minor child was injured during recess.
Keveona Murphy, individually and as mother of Kyrez Appleton, a minor, filed a complaint on Aug. 21 in the St. Clair County Circuit Court against East Saint Louis School District No. 189, alleging negligence.
According to the complaint, Keveona Murphy alleges that on Aug. 22, 2016, her son, who was in kindergarten, was at recess at Dunbar Elementary School, when he was permitted to use the monkey bars on the larger playground. While playing on the playground maintained by the defendant, the boy allegedly fell to the ground below the monkey bars and fractured his arm.
The plaintiff alleges the defendant allowed a six-year-old child to play on monkey bars designated for older children, failed to properly inspect the premises and failed to supervise children playing on the playground.
The plaintiff seeks judgment in an amount of more than $50,000, together with costs of suit and any other relief that the court deems just and proper.
She is represented by Derek J. Siegel of Kuehn, Beasley & Young PC in Belleville.
St. Clair County Circuit Court case number 17-L-461