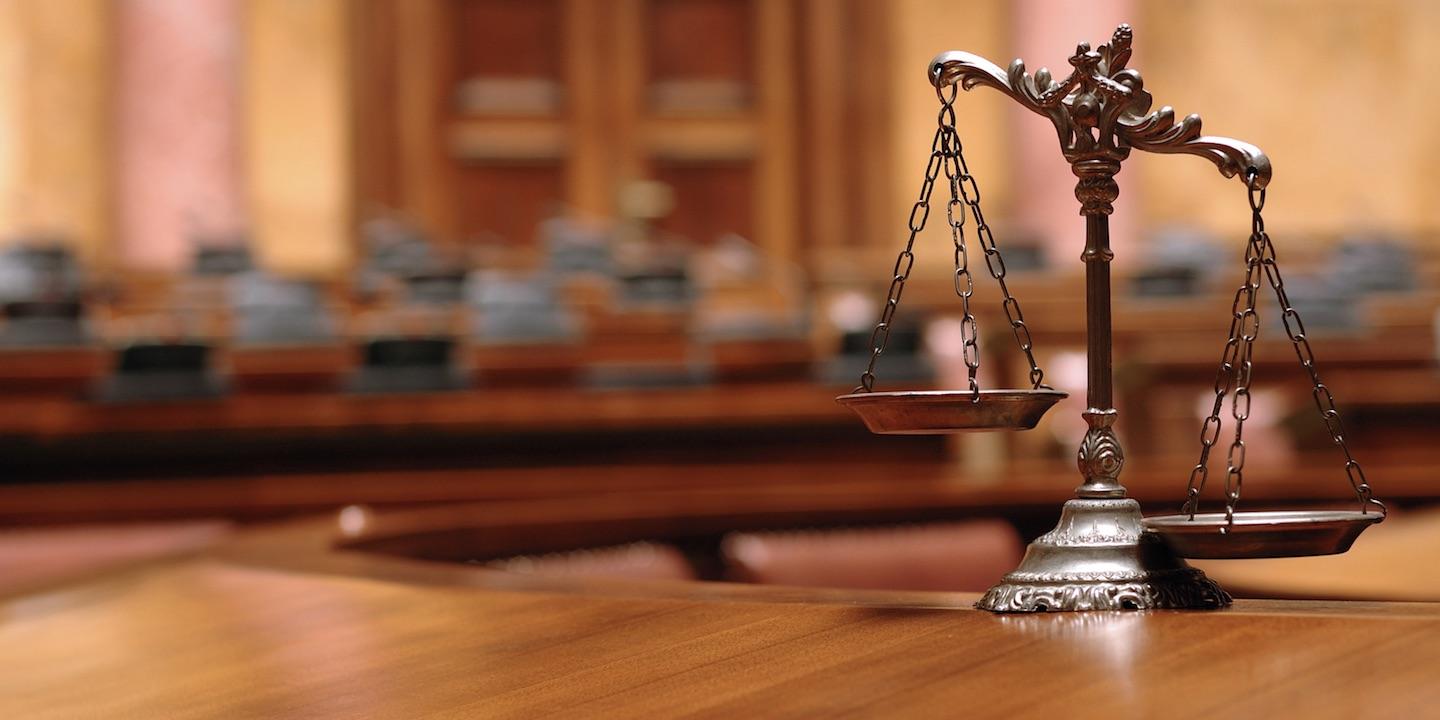 BELLEVILLE – A man who was shot as a teen in East St. Louis at an apartment complex alleges the complex's owners failed to provide a safe environment.
Dartavus Boey Jr. filed a complaint on Aug. 29 in the St. Clair County Circuit Court against East St. Louis Housing Authority alleging negligence.
According to the complaint, the plaintiff alleges that on June 11, 2015, he was lawfully on the defendant's Roosevelt Homes property playing basketball with a resident when he was shot in the head by a gunman known to defendant's agents, representatives and employees as a person frequently engaged in criminal activity.
The plaintiff alleges East St. Louis Housing Authority negligently allowed dangerous people to be present at its property and failed to institute policies in eliminating or reducing criminal activities taking place on its property.
The plaintiff seeks judgment against the defendant in an amount of no less than $50,000 plus costs of this action.
He is represented by Matthew P. Young and Jarrod P. Beasley of Kuehn, Beasley & Young PC in Belleville and Grey Chatman Jr. of Chatham & Baricevic in Belleville.
St. Clair County Circuit Court case number 17-L-483