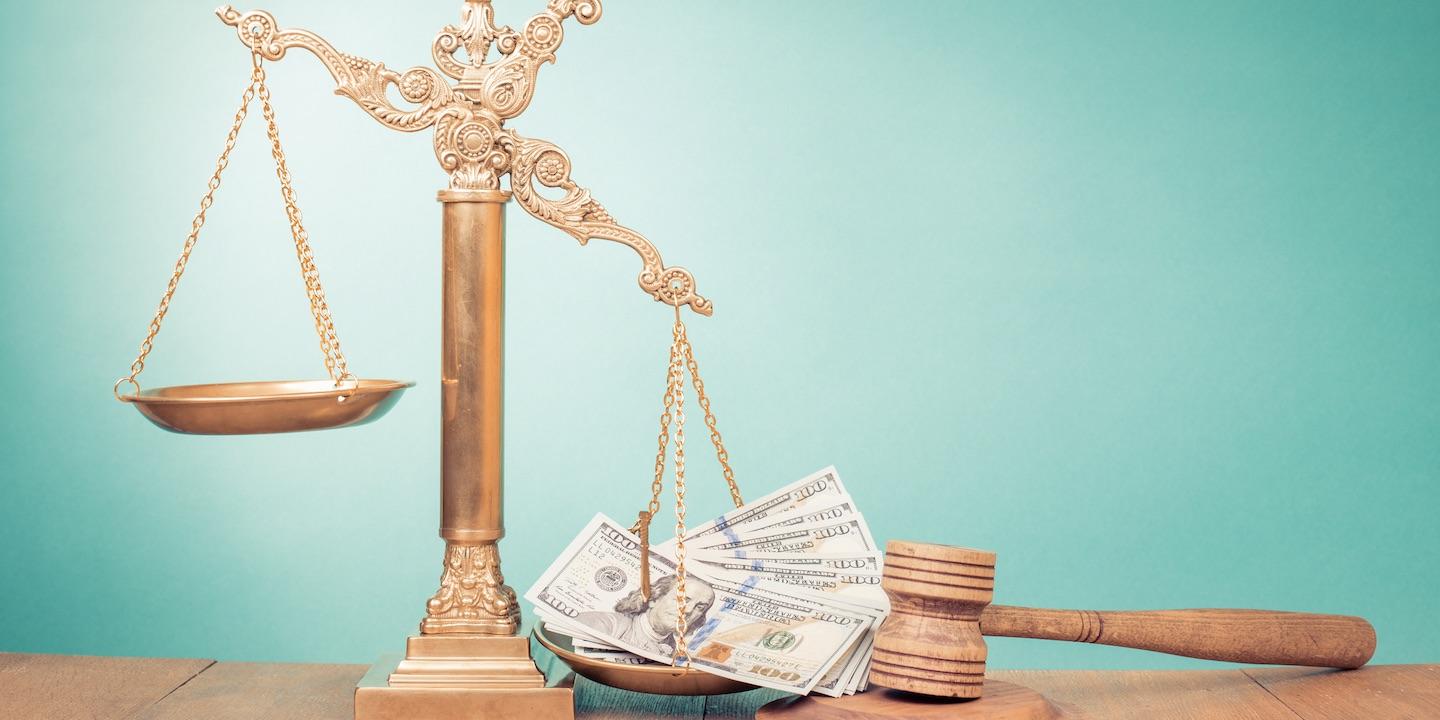 EDWARDSVILLE – A concrete supplier alleges it has not been paid in full for materials provided on credit to a Collinsville business.
Breckenridge of Illinois LLC filed a complaint on Sept. 19 in the Madison County Circuit Court against David Berg, doing business as Concrete Solutions of Illinois, alleging breach of contract.
According to the complaint, the plaintiff alleges that on June 8, 2016, it entered into a contract to extend credit to Berg for the purposes of permitting him to purchase concrete on credit account basis. The plaintiff claims that despite performing all obligations, it failed to receive payment on any of invoices together with the 18 percent interest rate for past due payments as declared in the agreed contract.
The plaintiff holds Berg responsible because the defendant allegedly failed and refused to pay the invoices, leaving a balance due of $88,028.19, plus accrued interest charges of $5,253,14 through Aug. 31.
The plaintiff seeks judgment for the sum of $93,281.32, plus additional prejudgment interest at a rate of 18 percent per annum on the principal balance, together with attorney's fees, costs, post-judgment interest and for such other and further relief as the court deems just and proper. It is represented by Philip J. Christofferson of Cockriel & Christofferson LLC in St. Louis.
Madison County Circuit Court case number 17-L-1323