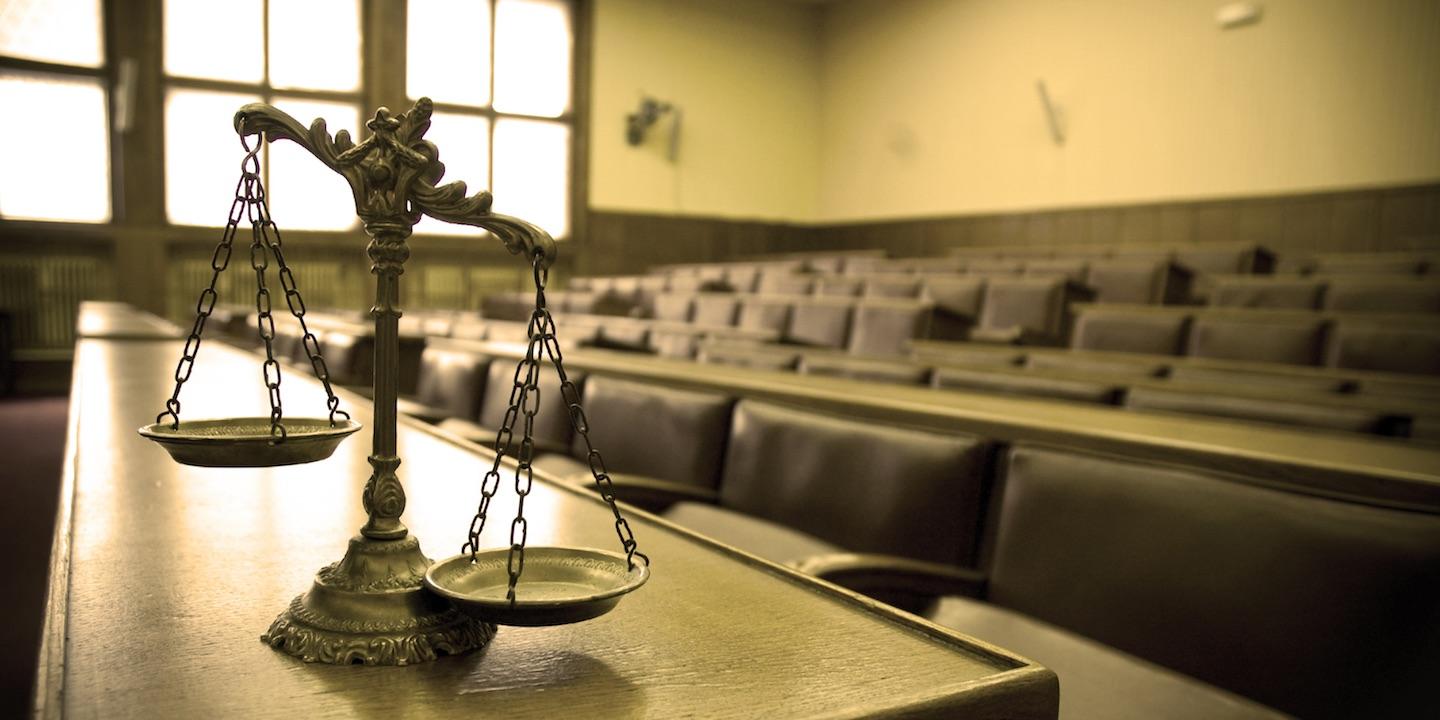 EDWARDSVILLE – An Alton woman alleges she was video recorded while undressing to receive a facial at a Godfrey spa.
Colleen Overstreet filed a complaint on Sept. 8 in the Madison County Circuit Court against Miroslawa Inc., doing business as Dutch Hollow Medical Day Spa; Miroslawn Figueroa; Samuel Figueroa; and Ronald Riddlespringer, doing business as High-Tech Security Systems Inc., alleging intrusion into seclusion, breach of contract and negligence.
According to the complaint, Overstreet alleges that on Sept. 17, 2015, she had engaged in the services of Dutch Hollow Medical Day Spa and received a spa treatment at its facility.
She claims that without her authorization or knowledge, she was video surveilled or videotaped while dressing and undressing in the room in which she received her facial.
The plaintiff alleges the defendants video surveilled a customer while dressing and undressing without knowledge or consent, allowed the video surveillance to be viewed or published by unknown parties and failed to protect customer's personal privacy.
The plaintiff seeks judgment for actual and punitive damages in amount of more than $50,000 plus cost of suit.
She is represented by Allan L. Napp of Schrempf, Kelly & Napp LTD in Alton.
Madison County Circuit Court case number 17-L-1262