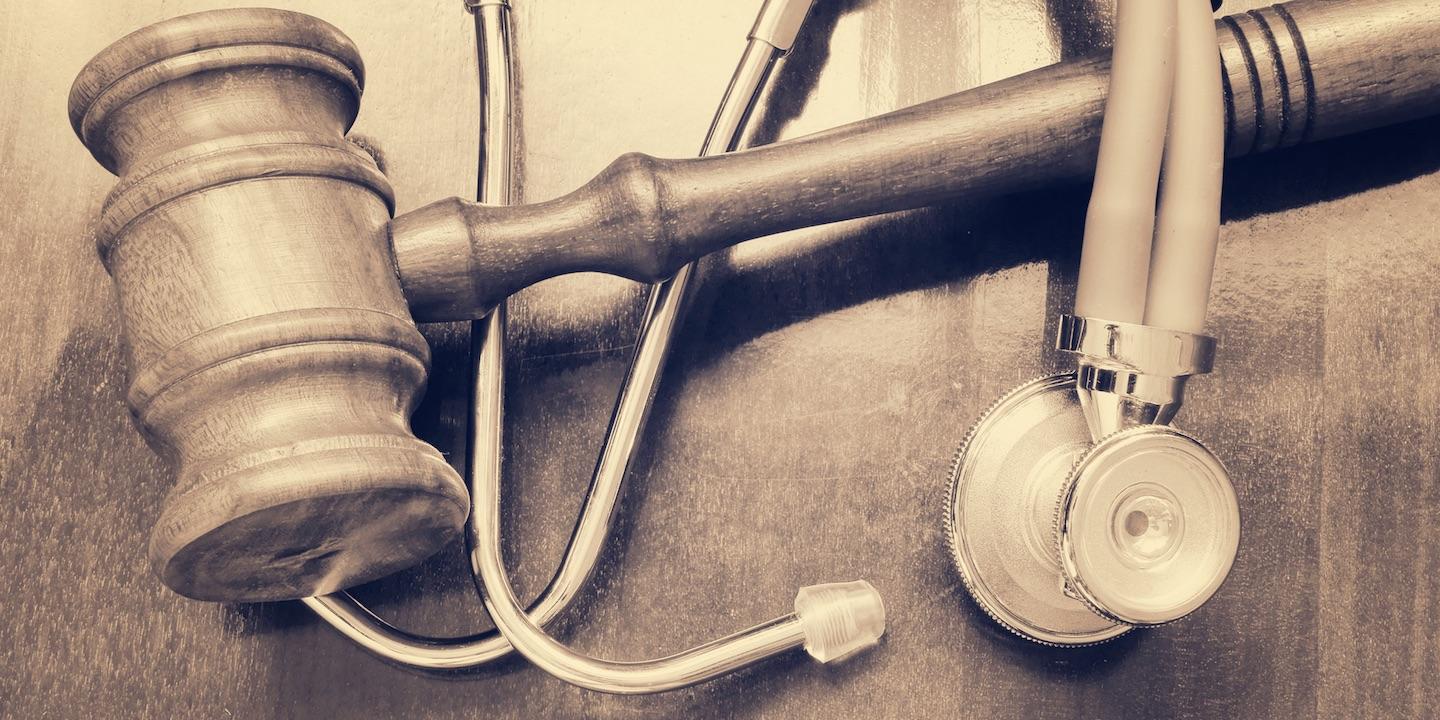 EDWARDSVILLE – A widower alleges that a medical facility failed to recognize a septic condition in his late wife.
Kelly M. Verfuth, individually and as special administrator of the estate of Laura J. Verfuth, deceased, filed a complaint on Sept. 7 in the Madison County Circuit Court against Stephen P. Striegel, M.D.; Lincoln Surgical Associates LTD; Southwestern Illinois Health Inc.; et al., alleging medical negligence and wrongful death.
According to the complaint, the decedent had a hernia repair and bilateral oophorectomy by Striegel and another physician on Dec. 14, 2015, and returned to Anderson Hospital on Dec. 24, 2015. The suit states she died Jan. 13, 2016.
The plaintiff alleges the defendants failed to recognize symptoms, signs and findings consistent with an established and brewing septic condition in the decedent and failed to undertake proper examinations and testing in order to provide an appropriate diagnosis while hospitalized.
The plaintiff seeks judgment in an amount that is just and reasonable and of more than $50,000 for costs of suit, and for any other relief the court deems just and appropriate.
He is represented by D. Jeffrey Ezra of Ezra & Associates LLC in Collinsville.
Madison County Circuit Court case number 17-L-1242