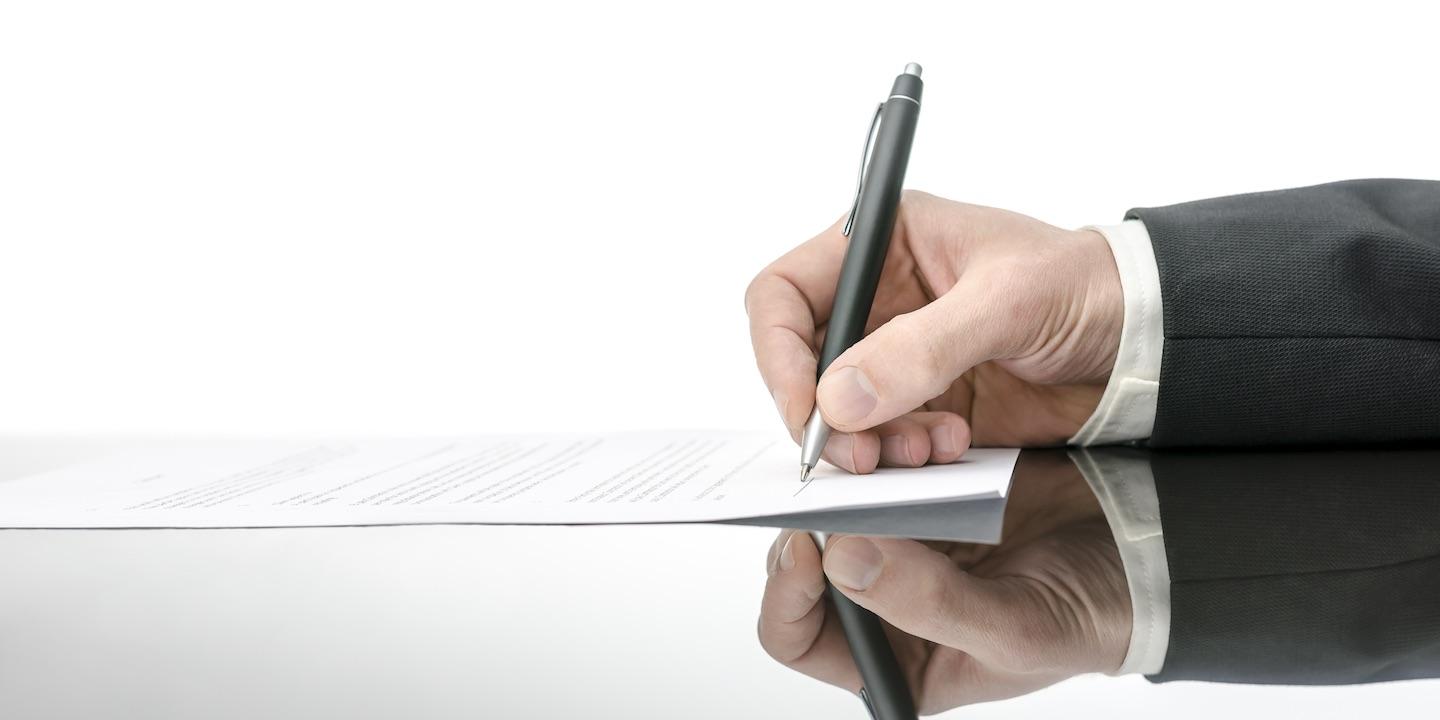 EDWARDSVILLE – Two Alton companies allege that renovations were not done to their property in accordance with building codes.
Alton Key Group LLC and Alton KG Management LLC filed a complaint on Sept. 7 in the Madison County Circuit Court against VIP Design Renovations LLC and Vladimir Palas alleging negligence and breach of contract.
According to the complaint, the plaintiffs allege that on March 5, 2015, they entered into a contract with the defendants for renovation service for a hotel property in accordance with county, city and state construction and health, safety codes and regulations.
The plaintiffs allege they failed to receive the expected completed work as entered into the written agreement.
The plaintiffs request a trial by jury and seek judgment in an amount of more than $50,000, for an award of interest and attorney's fees, and for such other and further relief as the court deems just and proper.
They are represented by Jason W. Kinser of Behr McCarter & Potter PC in St. Louis.
Madison County Circuit Court case number 17-L-1181