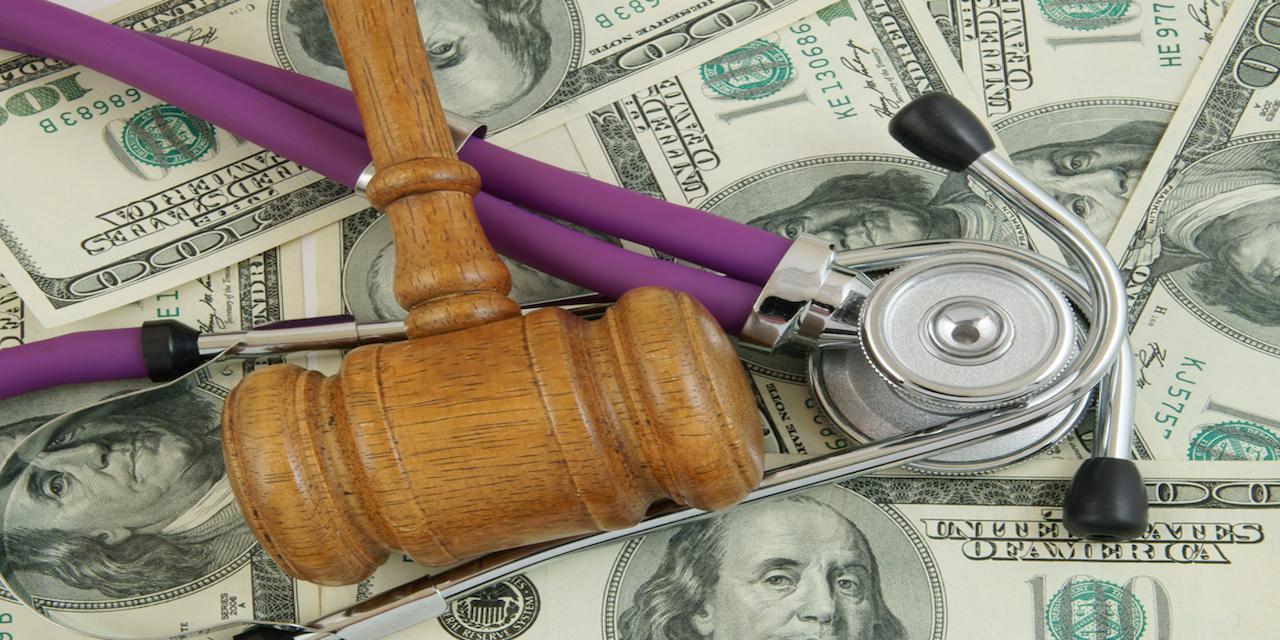 BELLEVILLE — A patient alleges his colon cancer went undiagnosed and untreated following a colonoscopy.
Jonathan Jacoby and Jennifer Hayden-Jacoby filed a complaint on July 27 in the St. Clair County Circuit Court against Mark Feldman, M.D. and Protestant Memorial Medical Center, doing business as Memorial Hospital, alleging the defendants failed to properly diagnose a patient.
According to the complaint, the plaintiffs allege that on June 9, 2016, Jonathan Jacoby was a patient at Memorial Hospital when his colon cancer went undiagnosed and untreated.
As a result, the plaintiffs claim they suffered pain, mental anguish, and incurred large sums of money in hospital, medical and related expenses.
The plaintiffs allege the defendants failed to diagnose the patient's colon cancer and failed to invert scope inward to examine the rectal area during a colonoscopy.
The plaintiffs request a trial by jury and seek judgment in an amount greater than $75,000 plus costs, and any other further relief the court deems just and proper.
They are represented by Thomas Q. Keefe, Jr. of Keefe, Keefe & Unsell, PC in Belleville.
St. Clair County Circuit Court case number 17-L-407