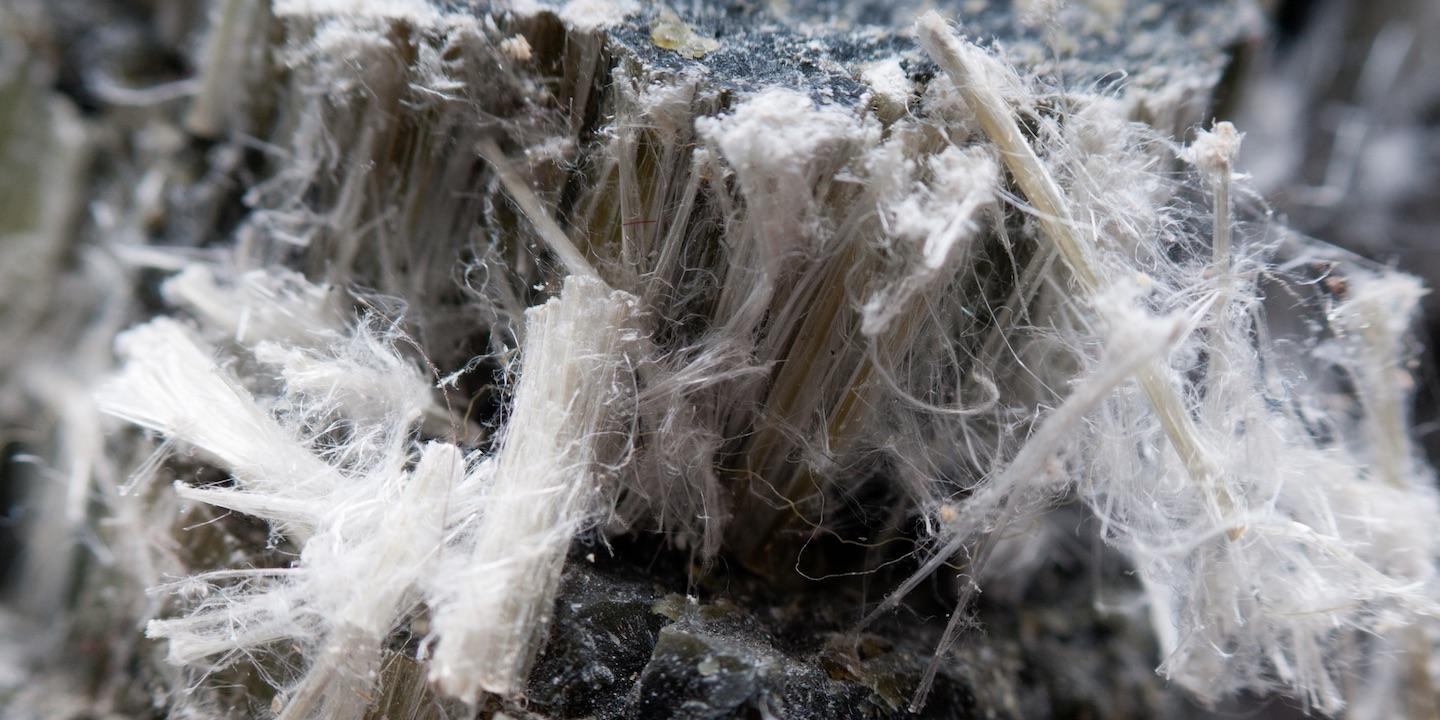 BELLEVILLE – A widow is seeking damages over her husband's allegedly asbestos-related death.
Barbara Simmons, individually and as special administrator of the estate of Roy Simmons, deceased filed a complaint on Aug. 9 in the St. Clair County Circuit Court against AJAX Tocco Magnethermic Corp., ALFA Laval Inc., Armstrong International Inc., et al. alleging negligence.
According to the complaint, between 1971 and 2016, Roy Simmons worked as a laborer or served in the military and was exposed to and inhaled, ingested or otherwise absorbed large amounts of asbestos fibers emanating from certain products manufactured, sold, distributed or installed by the defendants. The suit states he was diagnosed with lung cancer, which ultimately led to his death on Feb. 16.
The plaintiff alleges the defendants failed to provide any or adequate warnings to persons working with and around the products of the dangers of inhaling, ingesting or otherwise absorbing the asbestos fibers in them.
The plaintiffs seek judgment for damages in an amount of more than $50,000. She is represented by Randy L. Gori and Barry Julian of Gori, Julian & Associates PC in Edwardsville.
St. Clair County Circuit Court case number 17-L-434