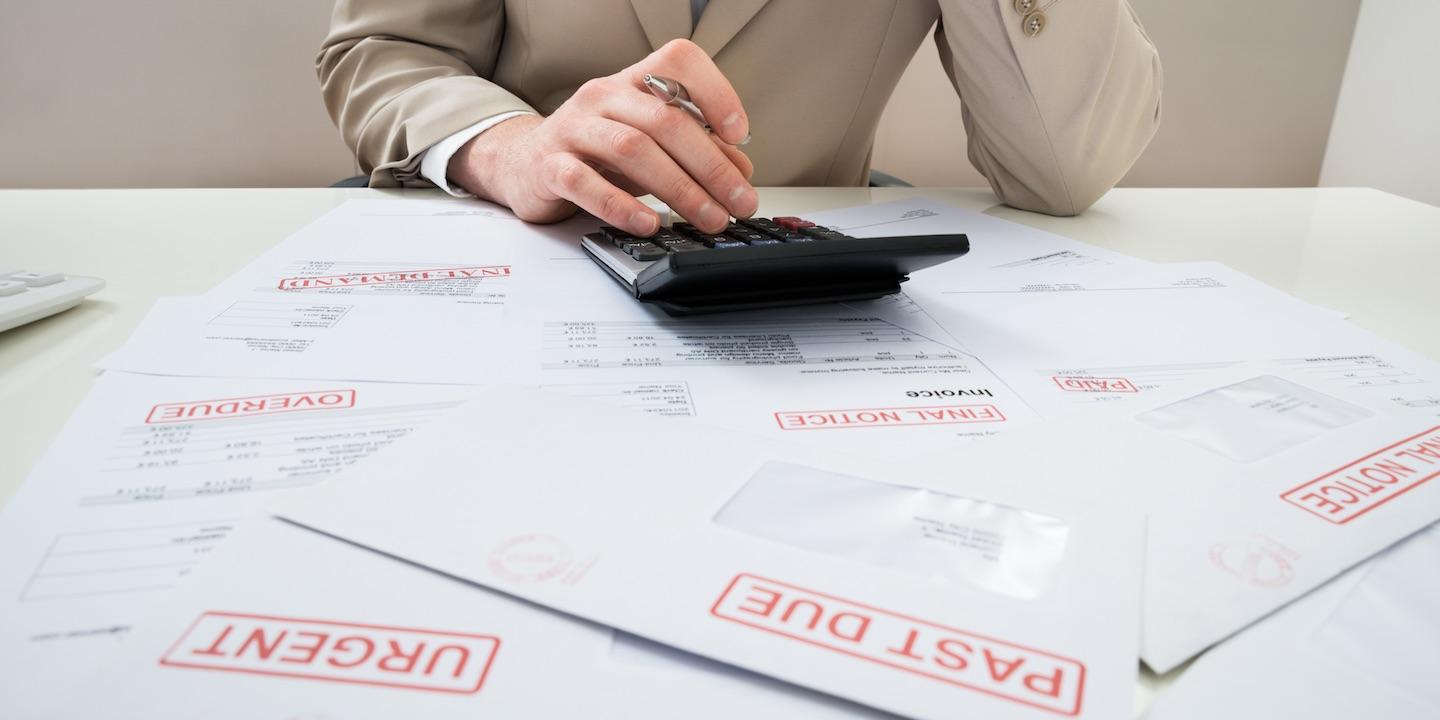 BENTON – The federal government is seeking a foreclosure on a Carbondale property.
United States of America filed a complaint on Sept. 7 in the U.S. District Court for the Southern District of Illinois against Crystal A. Fayne, Illinois Housing Development Authority, Western Egyptian Economic Opportunity Council Inc. and Mid Country Bank, seeking a cause of action for foreclosure.
According to the complaint, the plaintiff alleges that since April 2, 2015, defendants have not paid the monthly installments of principal, taxes and insurance on a Carbondale property. The total unpaid balance is $103,090.09, the suit states, which includes interest and late charges.
The plaintiff seeks judgment to foreclosure and sale, order granting a shortened redemption period if sought, an order granting possession, plus attorney's fees, costs, expenses, and such other relief as equity may require, including, but not limited to, declaratory and injunctive relief. It is represented by U.S. Attorney Donald S. Boyce in Fairview Heights.
U.S. District Court for the Southern District of Illinois case number 3:17-cv-00956