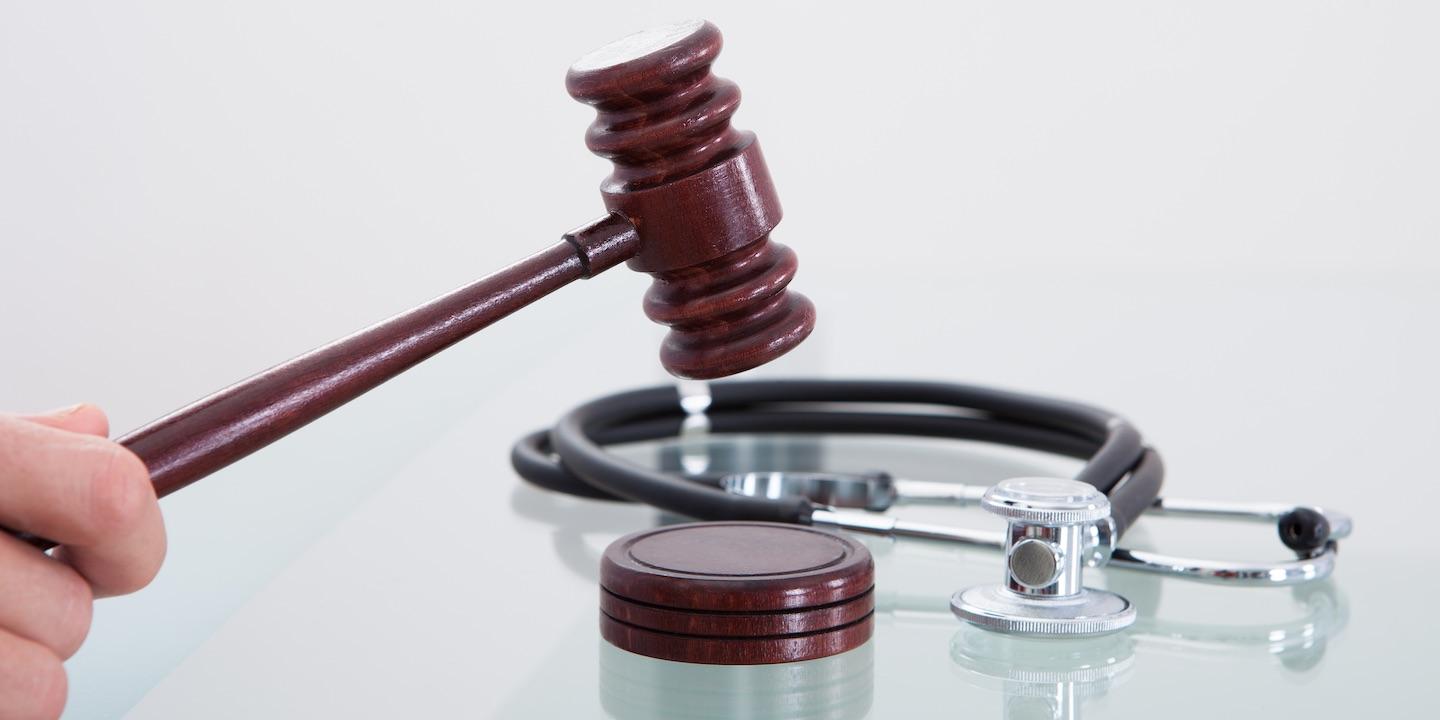 EAST ST. LOUIS — A North Carolina mother is suing biopharmaceutical companies for allegedly failing to warn of the side effects of taking Depakote during pregnancy.
Sarah Hammer, individually and as parent and natural guardian of C.H., minor, filed a complaint on Sept. 7 in the U.S. District Court for the Southern District of Illinois against Abbott Laboratories and Abbvie Inc., alleging they failed to adequately warn of the increased risk in taking the medication during pregnancy.
According to the complaint, Hammer claims that between 1998 and 1999, she ingested Depakote in tablet form during pregnancy to help control her seizure disorder. She claims her child now suffers significant cognitive impairments due to the valproate ingredient that causes birth defects, the suit states.
The plaintiff alleges the defendants failed to exercise reasonable care to adequately warn women and their doctors of the unreasonable risk posed by use of Depakote during pregnancy.
The plaintiff requests a trial by jury and seeks compensatory and economic damages, attorney fees, expenses, costs, punitive damages, and further relief as the court deems necessary, just and proper.
She is represented by Janet G. Abaray of Burg Simpson Eldredge Hersh & Jardine, PC in Cincinnati.
U.S. District Court for the Southern District of Illinois case number 3:17-cv-00954