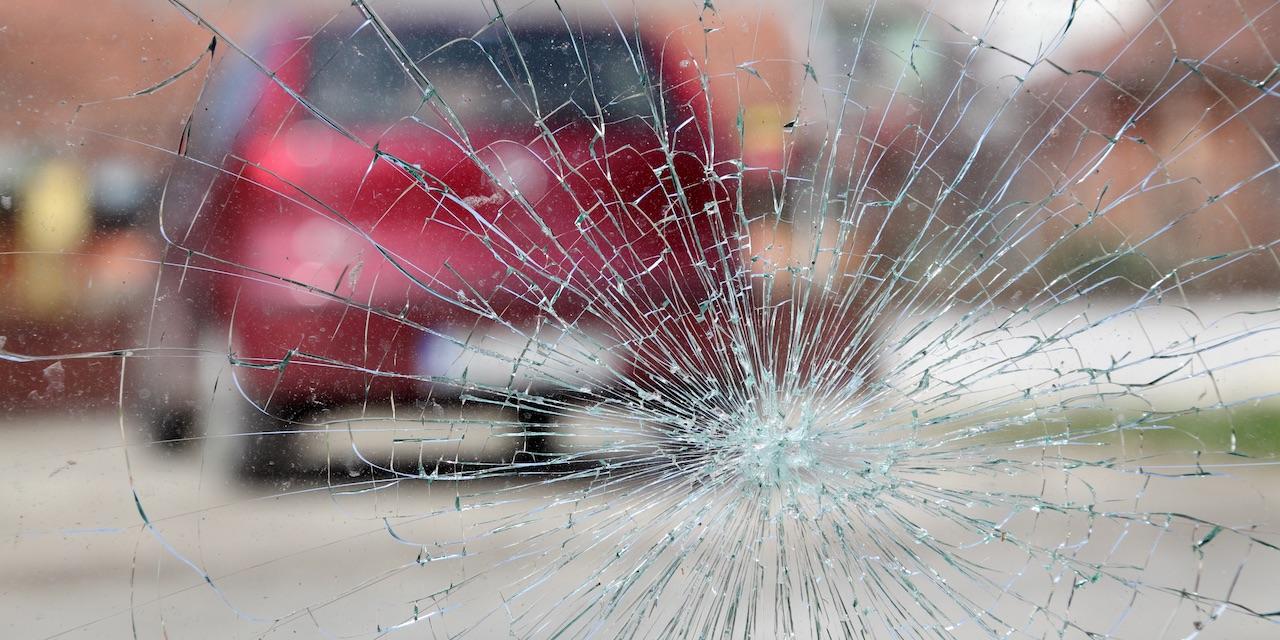 EDWARDSVILLE — A driver and passenger are suing another motorist for allegedly causing a collision.
David Mouldon and Alyssa Mouldon filed a complaint on Aug. 25 in the Madison County Circuit Court against Emilee Fensterman, alleging she failed to use caution in operating her motor vehicle.
According to the complaint, the plaintiffs allege that on Aug. 29, 2015, they were severely and permanently injured when their vehicle was struck by the defendant's vehicle.
They claim they sustained numerous injuries to their body and nervous system and were caused to suffer great pain and anguish, medical expenses and lost wages.
The plaintiffs allege Fensterman failed to keep proper lookout, failed to reduce speed and failed to maintain her vehicle under proper control.
The plaintiffs request a trial by jury and seek judgment against defendant in excess of $50,000, plus costs of this action.
They are represented by Patrick G. Johnston and Benjamin T. Stephens of Johnston Law Offices PC in Edwardsville.
Madison County Circuit Court case number 17-L-1221