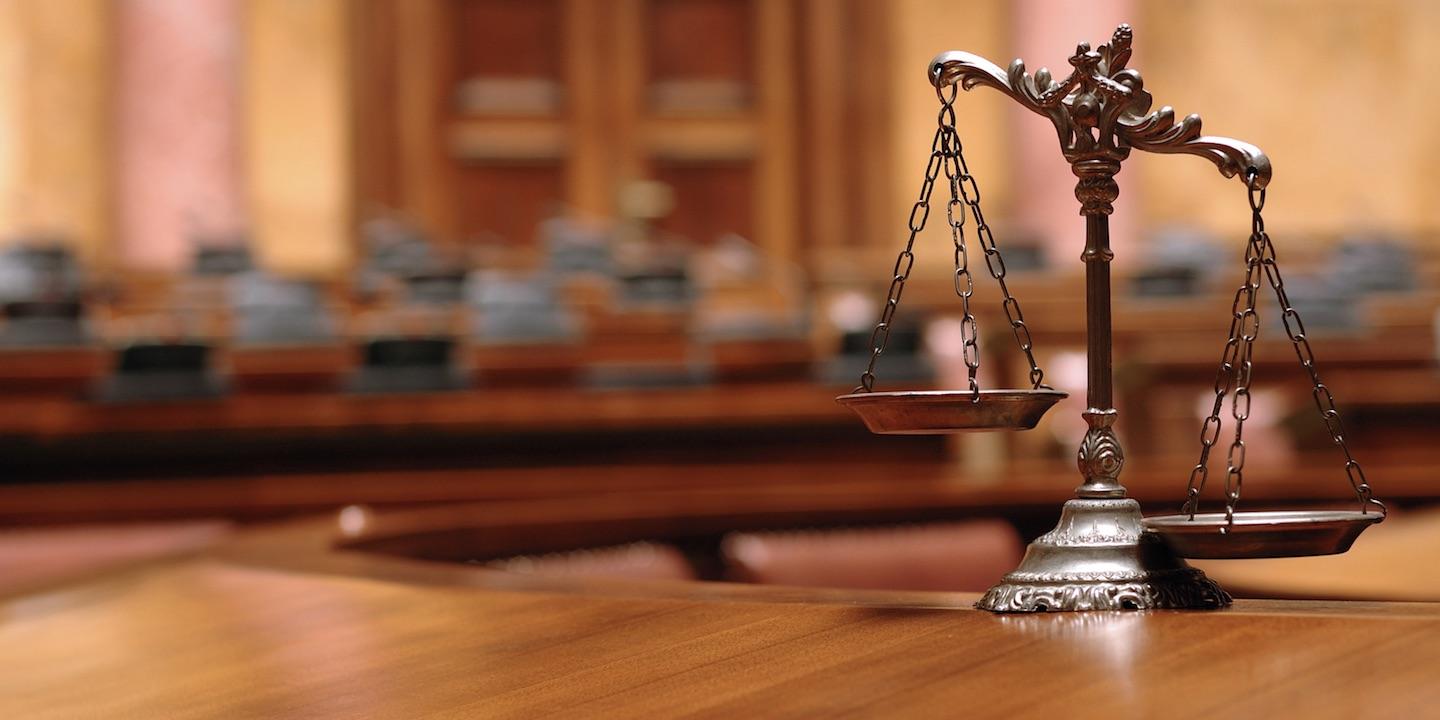 BELLEVILLE – The maker of gluten-free baking mixes and frosting is alleged to have falsely represented that its products are all natural.
Judy Kemmel, individually and on behalf of all others similarly situated, filed a complaint on Aug. 21 in the St. Clair County Circuit Court against Cell-Nique Corp. alleging it violated the Illinois Consumer Fraud Act.
According to the complaint, the plaintiff alleges that in March or April 2016, she purchased the defendant's Cherrybrook Kitchen Gluten Free Yellow Cake Mix and Gluten Free Chocolate Frosting at Fresh Thyme Farmers Market. She alleges that the defendant represents that these products are all natural. However, she claims the products contain synthetic ingredients xanthan gum and citric acid.
The plaintiff requests a trial by jury and seeks an order certifying this case as a class action, appointing plaintiff and her counsel as class representatives. She also seeks an award for compensatory damages, plus interest and such other relief as may be just and proper.
She is represented by Davis C. Nelson of Nelson & Nelson Attorney at Law PC in Belleville.
St. Clair County Circuit Court case number 17-L-464