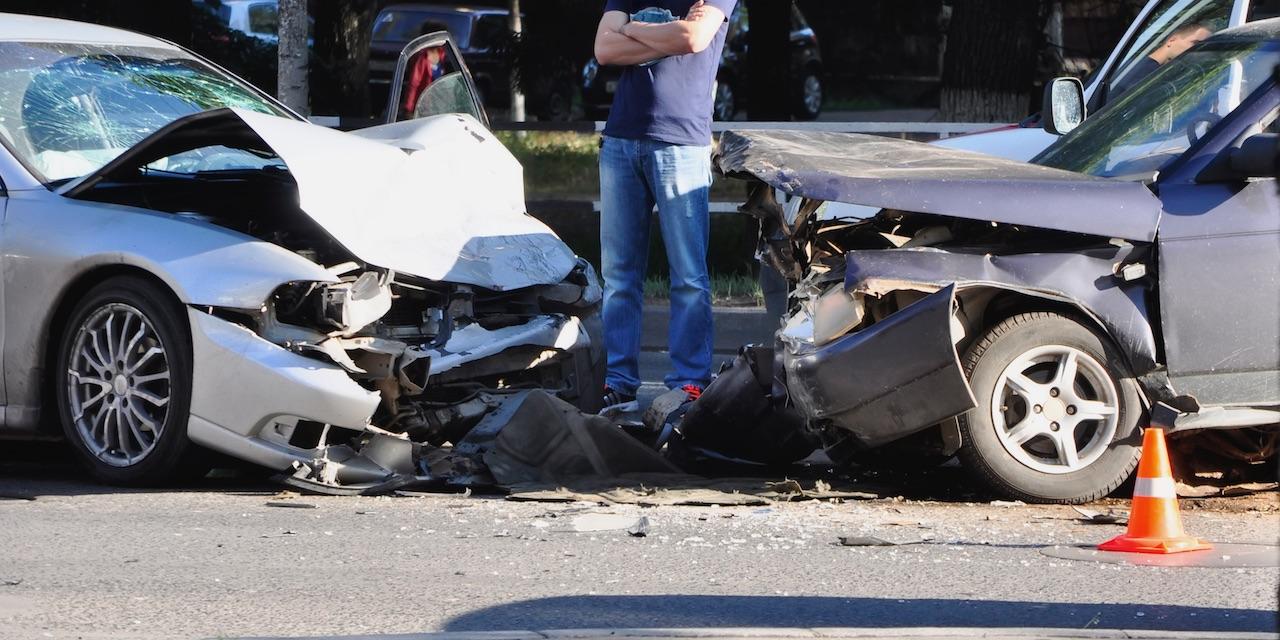 EDWARDSVILLE – A driver and owner of a vehicle are seeking damages after another motorist allegedly failed to yield the right-of-way and caused a collision in Wood River.
Lorene Y. Womack and Tony McCoy filed a complaint on Aug. 22 in the Madison County Circuit Court against James Howard, alleging negligence.
According to the complaint, on Dec. 31, 2015, Womack was operating a motor vehicle owned by McCoy at the intersection of South Sixth Street and East Madison Avenue when the defendant caused his vehicle to collide with Womack.
The suit states Womack sustained injuries to her neck and right ankle.
The plaintiffs allege Howard failed to keep careful lookout, failed to reduce speed and failed to yield right of way.
The plaintiffs seek judgment against defendant in excess of the minimum jurisdictional limits of the court plus costs of this action.
They are represented by Laura A. Cole of Smith, Mendenhall, Selby & Cole in Alton.
Madison County Circuit Court case number 17-L-1192