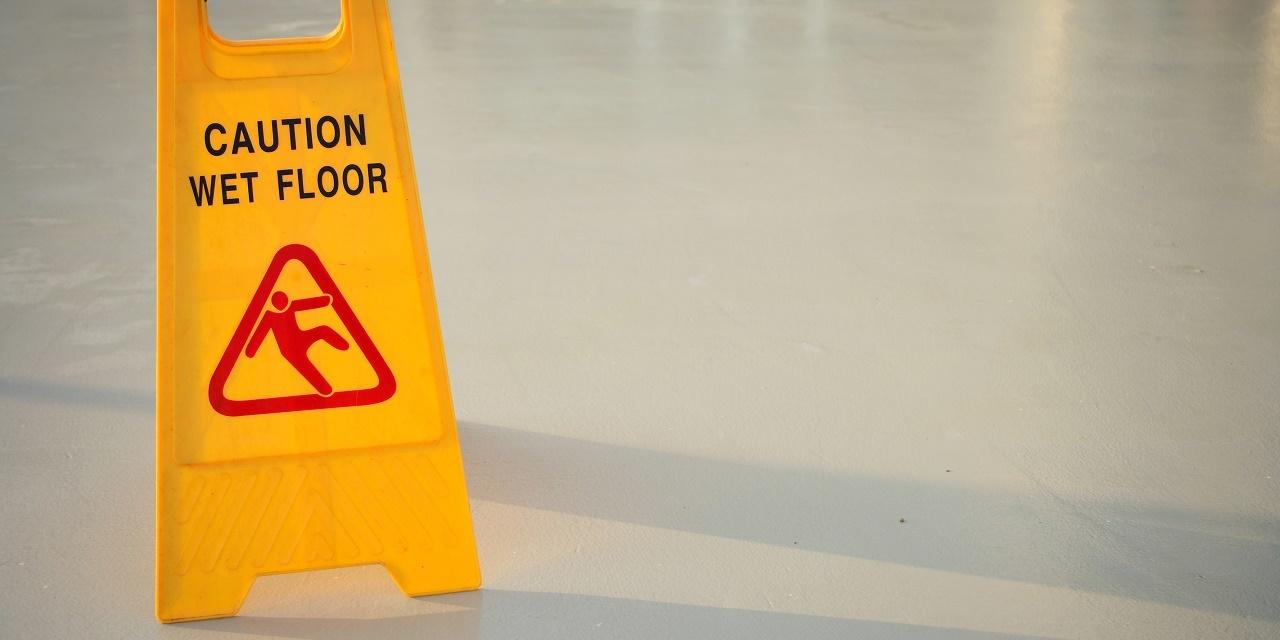 EDWARDSVILLE – A patron at the Taco Bell in Granite City alleges she was injured when she slipped and fell on a wet floor.
Bonnie S. Peters filed a complaint on Aug. 21 in the Madison County Circuit Court against Bell Missouri LLC, doing business as Taco Bell Restaurant No. 029634, and manager Kaleigh Wright, alleging negligence.
According to the complaint, the plaintiff alleges that on July 27, she entered the Granite City Taco Bell restaurant when she allegedly slipped and fell on a wet and slippery floor.
As a result, she claims she sustained injuries to her legs, knee, feet, elbows, back and shoulders.
The plaintiff alleges the defendants failed to follow their own rules of sweeping and cleaning the floors and failed to warn the public of the condition of the floor.
The plaintiff requests a trial by jury and seeks judgment against defendants in an amount of more than $50,000 plus costs of court.
She is represented by Edward J. Szewszyk of Callis Papa & Szewczyk PC in Granite City.
Madison County Circuit Court case number 17-L-1183