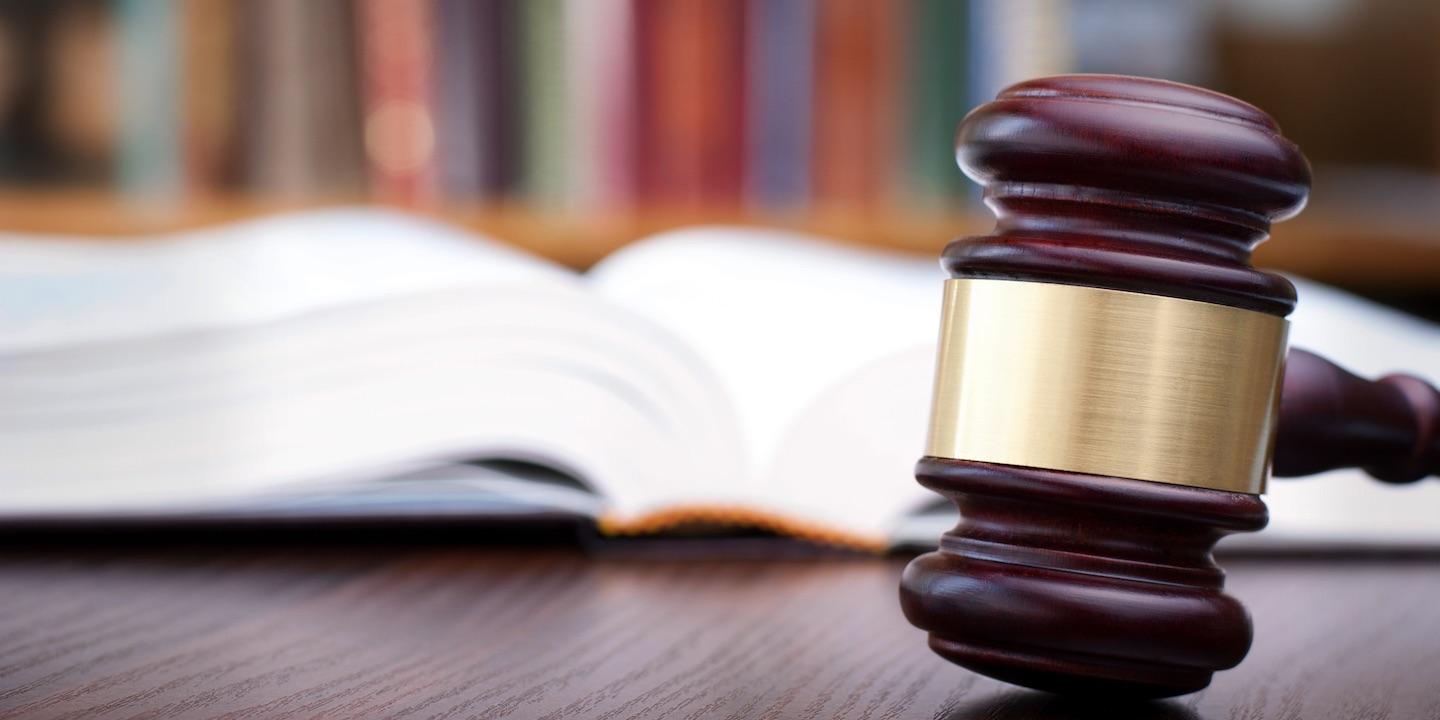 EDWARDSVILLE — A worker is suing a bag machine manufacturer alleging she was severely injured when her hair became caught in an unguarded rotating roller.
Tina M. Hill filed a complaint on Aug. 15 in the Madison County Circuit Court against H.G. Weber & Company Inc., alleging the defendant failed to provide a machine that has an automatic shut-off.
According to the complaint, the plaintiff alleges that on March 15, her hair and scalp were ripped off from her skull when her hair and netting were caught by an unguarded rotating roller of a bag machine that was manufactured by the defendant.
As a result, Hill claims she was severely and permanently injured, suffered great pain, disfigurement, lost wages and benefits and incurred medical expenses.
The plaintiff alleges H.G. Weber & Company negligently designed, manufactured and sold a bag machine with insufficient safety features and failed to provide adequate warning of a danger associated with the exposed roller.
The plaintiff requests a trial by jury and seeks judgment against defendant in excess of $50,000.
She is represented by Richard J. Zalasky and Ashley E. Vaughan of Brown & Crouppen PC in St. Louis.
Madison County Circuit Court case number 17-L-1161