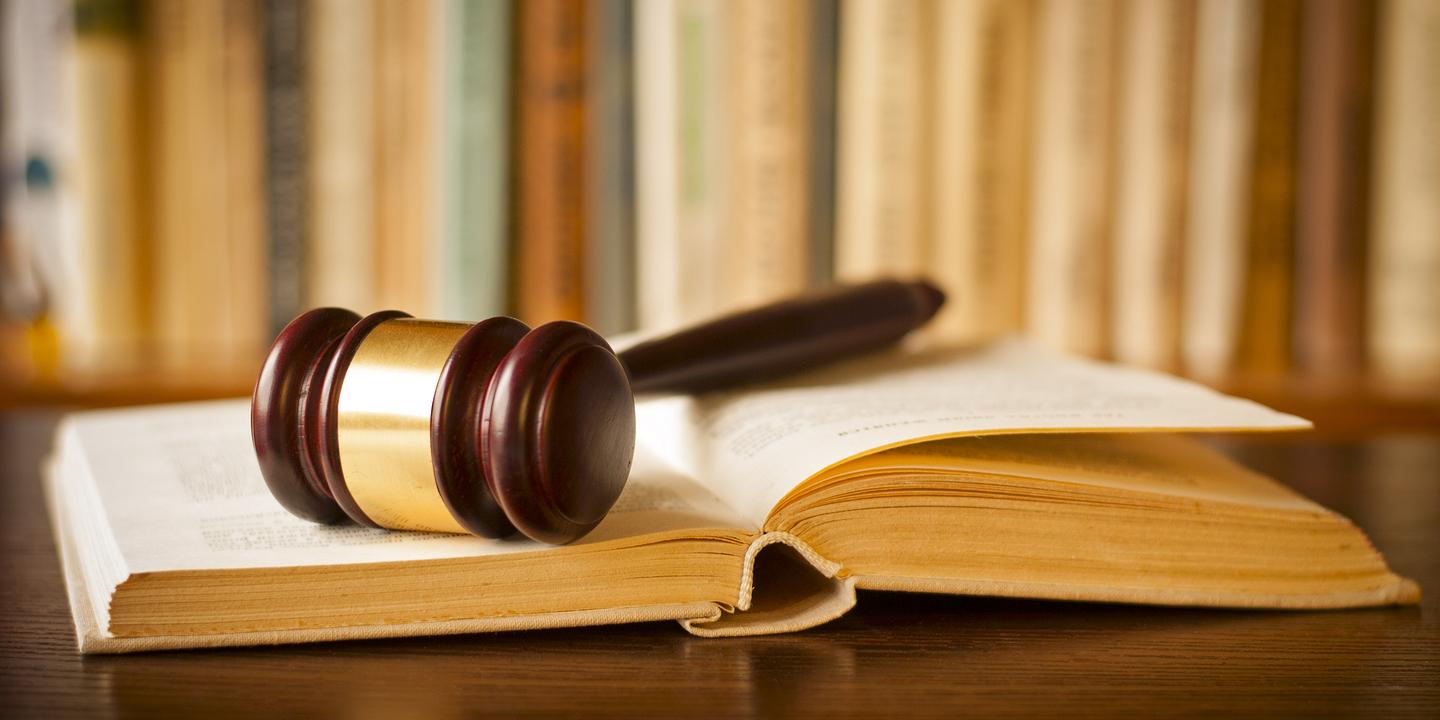 BELLEVILLE – Two Texas residents allege several Madison County and St. Clair County residents posted defamatory comments online.
Sean Cheatham and Michelle Cheatham filed a complaint on Aug. 10 in the St. Clair County Circuit Court against Jaclyn Allison, Kathleen Hunt, Katie Elrod, Maureen Napper, Tammy Heitzig Tara Munie Ojeda, Kim Badolato and Tammy Iskarous, alleging the defendants made false statements regarding the plaintiffs.
According to the complaint, the plaintiffs allege that in July, the defendants posted an online statement that "Michelle has posed as Patrick's mother and had all sorts of vaccination done on Patrick." They also allege the defendants posted comments that Sean Cheatham is dangerous.
Patrick is the son of Sean Cheatham, the suit states. Sean Cheatham alleges he has joint custody of the child and took him to receive vaccines that Trish Cheatham allegedly refused to have done. The suit states that Michelle Cheatham has never impersonated Trish Cheatham.
The plaintiffs allege the defendants posted and published to the world at large false and malicious statements.
The plaintiffs seek judgment in an amount of more than $50,000, plus costs of suit.
They are represented by Thomas G. Maag of Maag Law Firm, LLC in Wood River.
St. Clair County Circuit Court case number 17-L-1147