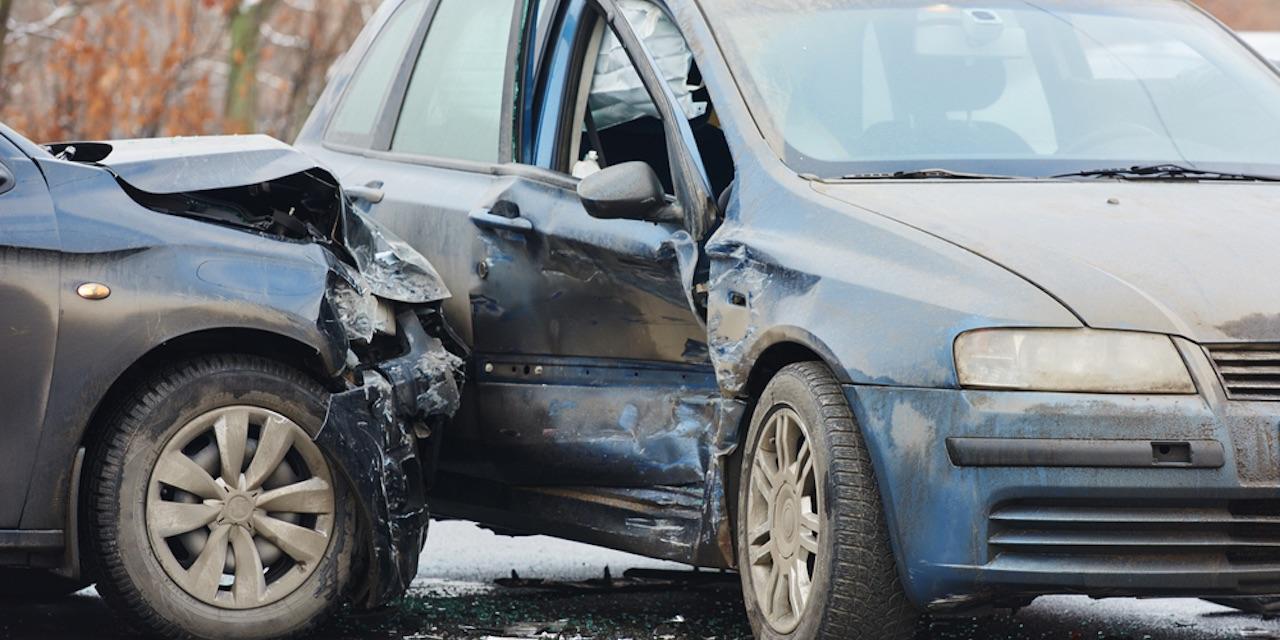 BELLEVILLE – A driver claims she was injured when another motorist failed to yield to the right of way in Fairview Heights and caused a collision.
Alexzandrea Minor filed a complaint on Aug. 4 in the St. Clair County Circuit Court against Ricardo Tucker alleging that the defendant failed to exercise ordinary care for the safety of others using the public roadways.
According to the complaint, the plaintiff alleges that on June 5, 2016, she was operating her 2004 Chevrolet Coupe approaching the intersection of Lincoln Trail and Pasadena Drive when her vehicle was struck by Tucker's pickup truck.
As a result, Minor claims she suffered physical injuries, loss of a normal life and medical bills.
The plaintiff alleges Tucker failed to yield right of way, failed keep a proper lookout, failed to be attentive and failed to use ordinary care to avoid a collision.
The plaintiff seeks judgment in the amount for actual damages of more than $50,000 together with all costs incurred.
She is represented by Kevin Boyne of Kevin Boyne PC in Belleville.
St. Clair County Circuit Court case number 17-L-421