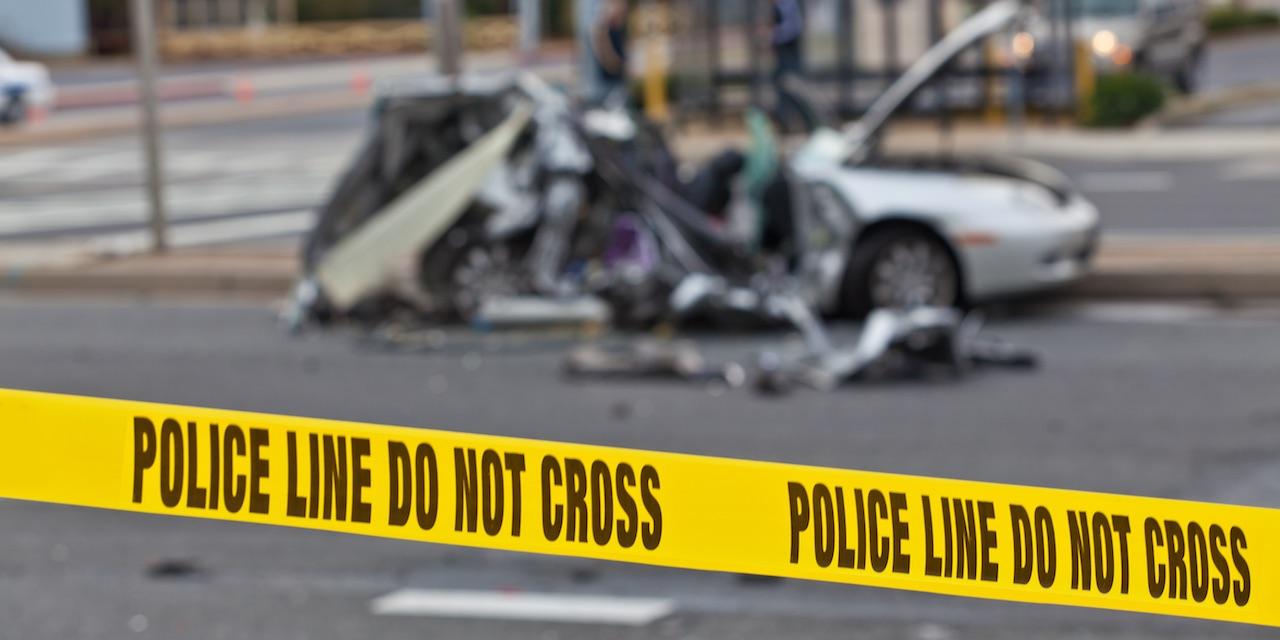 BELLEVILLE – A man alleges another driver's negligence cause a collision on an interstate in St. Clair County.
Chris A. Jones filed a complaint on Aug. 1 in the St. Clair County Circuit Court against Ernest Stephens alleging that the other motorist breached his duty to exercise reasonable care for the safety of others and their properties.
According to the complaint, the plaintiff alleges that on Aug. 11, 2015, he was traveling eastbound on Interstate 64 in Caseyville Township when the defendant collided with his vehicle. He alleges he sustained severe and permanent injuries, both internally and externally, when defendant's motor vehicle collided with her motor vehicle.
The plaintiff alleges Stephens failed to stop or swerve to avoid colliding with plaintiff's vehicle, failed to maintain proper lookout and failed to yield right of way.
The plaintiff seeks damages of more than $50,000 plus costs of this suit.
He is represented by Kenneth B. Beljanski and Jaye R. Lindsay of Brown & Brown LLP in Fairview Heights.
St. Clair County Circuit Court case number 17-L-414