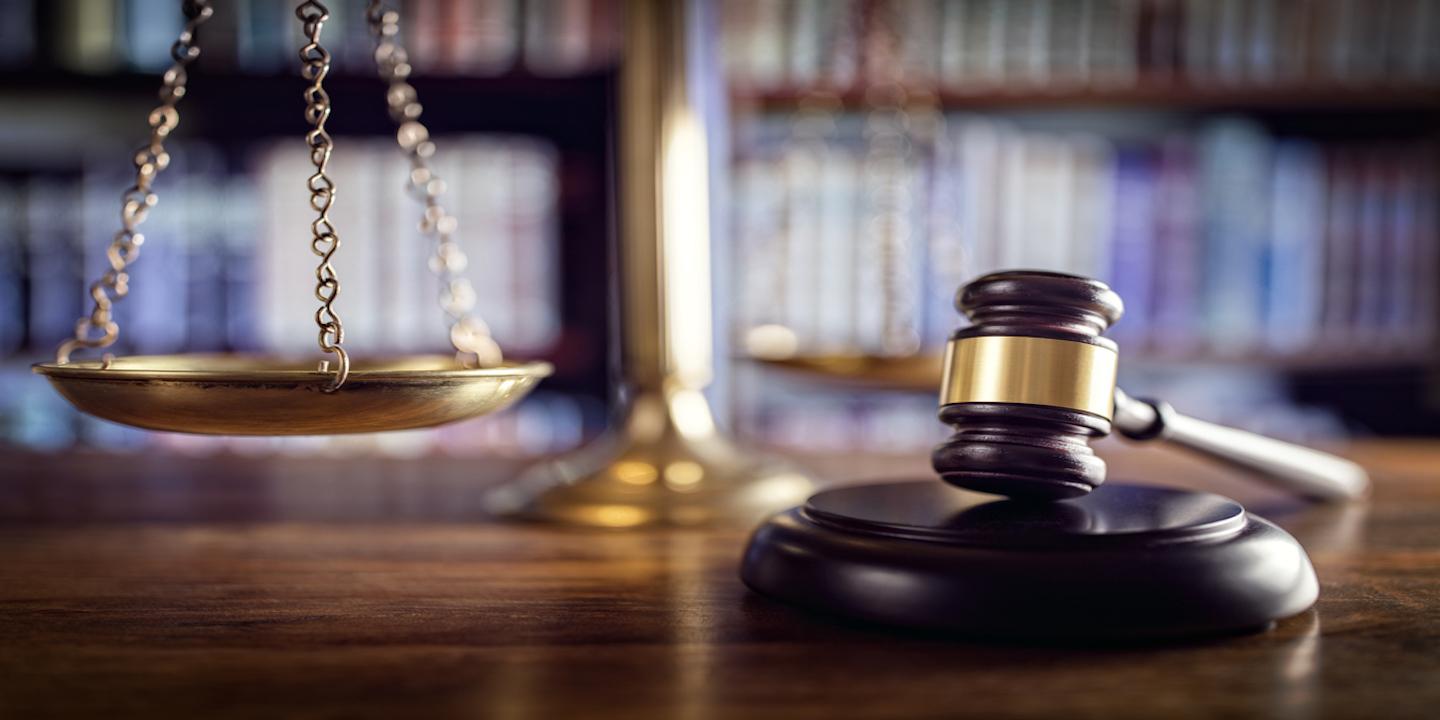 EAST ST. LOUIS – The federal government is accusing the Township of Emma in White County and a township official of unlawfully destroying a gate to gain unauthorized access to federal property.
United States of America filed a complaint on July 31 in the U.S. District Court for the Southern District of Illinois against Township of Emma Highway Commissioner Andrew Holtzclaw and the Township of Emma alleging trespassing.
According to the complaint, the Natural Resources Conservation Service (NRCS) administers a permanent Emergency Watersheds Protection Program Floodplain Easement in the Township of Emma. The suit states that the NRCS learned in 2014 that individuals were accessing the easement for recreational purposes via a privately owned road. The NRCS spent $9,830.27 to erect a gate to limit access.
The plaintiff alleges Holtzclaw and the Township of Emma continued its unauthorized access and use of the plaintiff's property and intentionally destroyed the gate in order to continue to gain access to and use the property.
The plaintiff requests a trial by jury and seeks injunctive relief prohibiting the defendants from accessing the property without authorization, damages in the amount of $9,830.27, rental payments, costs and any further relief that the court deems just and proper.
It is represented by Suzanne M. Garrison of the United States Attorney's Office in Fairview Heights.
U.S. District Court for the Southern District of Illinois case number 3:17-cv-00813