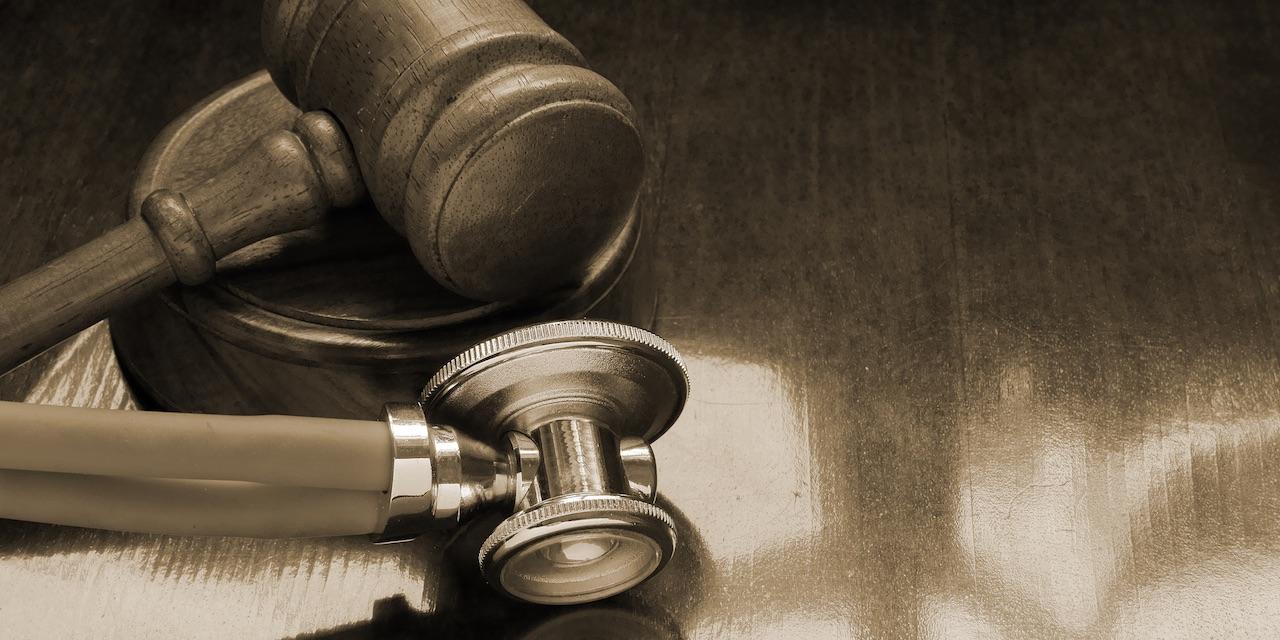 EAST ST. LOUIS – A Tamaroa man alleges his medical condition was not properly diagnosed or treated.
Lawrence H. Szczepanski Jr. filed a complaint on Aug. 1 in the U.S. District Court for the Southern District of Illinois against Alberto Viloria and United States of America alleging negligence.
According to the complaint, the plaintiff was treated by Viloria at Pinckneyville Community Hospital on Feb. 3, 2014, when physicians allegedly failed to properly diagnose and treat a fractured dislocation of his ankle. He alleges he was also treated at the Rea Clinic on Feb. 10, 2014 for follow-up care.
The plaintiff alleges the defendants failed to properly evaluate and examine the nature and extent of plaintiff's injuries.
The plaintiff requests a trial by jury and seeks damages of over $75,000 plus costs of this suit.
He is represented by Daniel R. Price of Wham & Wham Lawyers in Centralia.
U.S. District Court for the Southern District of Illinois case number 3:17-cv-00820