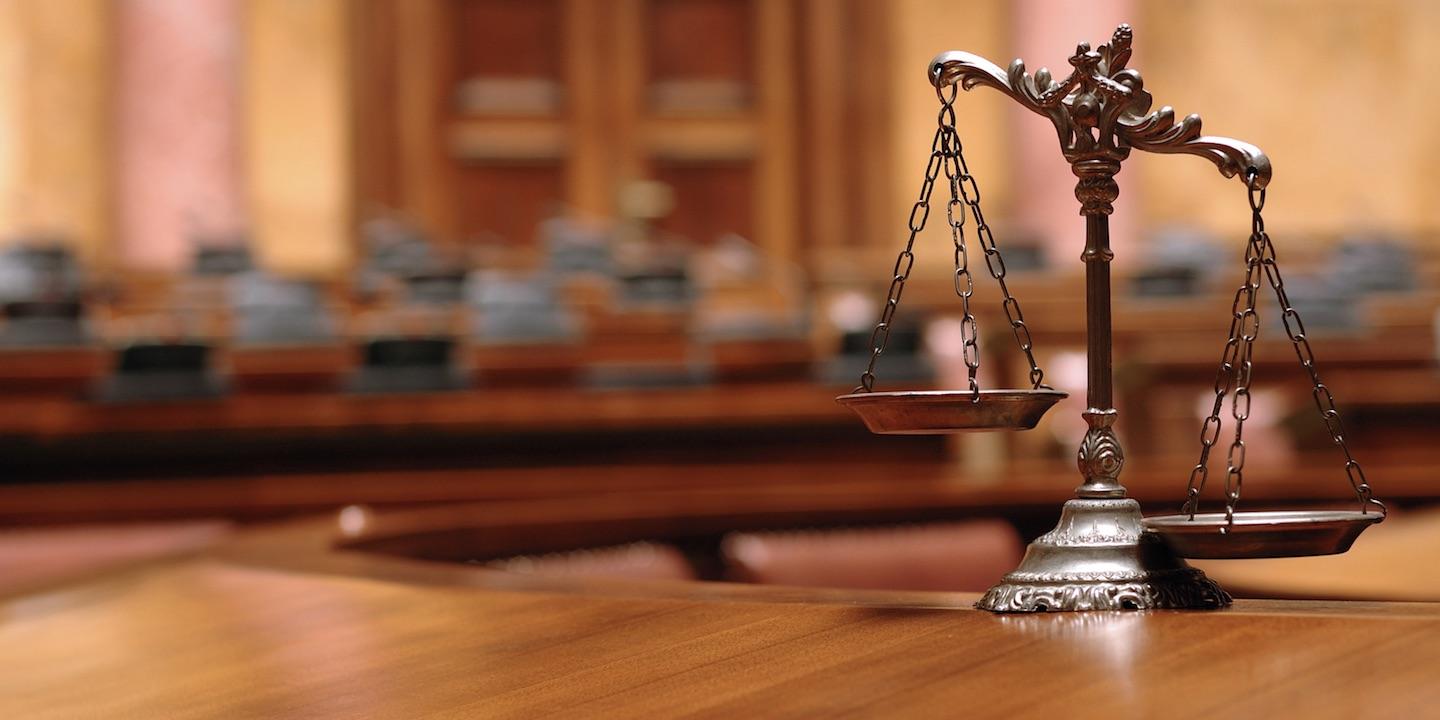 EDWARDSVILLE – A Madison County man is suing three individuals for allegedly attacking him at his home.
Eric Dalton filed a complaint on Aug. 4 in the Madison County Circuit Court against Billy Wells, Trenton Ulery and an unknown assailant, alleging negligence and intentional assault and battery.
According to the complaint, the plaintiff alleges that on June 25, he was struck numerous times in the face and body by the defendants' fists and feet while he was on the front porch of his own home.
He was allegedly threatened and intentionally assaulted and battered by hitting, kicking and beating.
As a result, Dalton claims he suffered physical injuries, emotional distress and large sums of money for medical treatment.
The plaintiff requests a trial by jury and seeks judgment for compensatory and punitive damages in an amount in excess of $50,000 plus costs of suit, attorney fees or other remedy the court may deem just and proper.
He is represented by Jason R. Caraway, Daniel G. Broombaugh and Billy A. Hendrickson of Caraway, Fisher & Broombaugh, PC in Belleville.
Madison County Circuit Court case number 17-L-1115