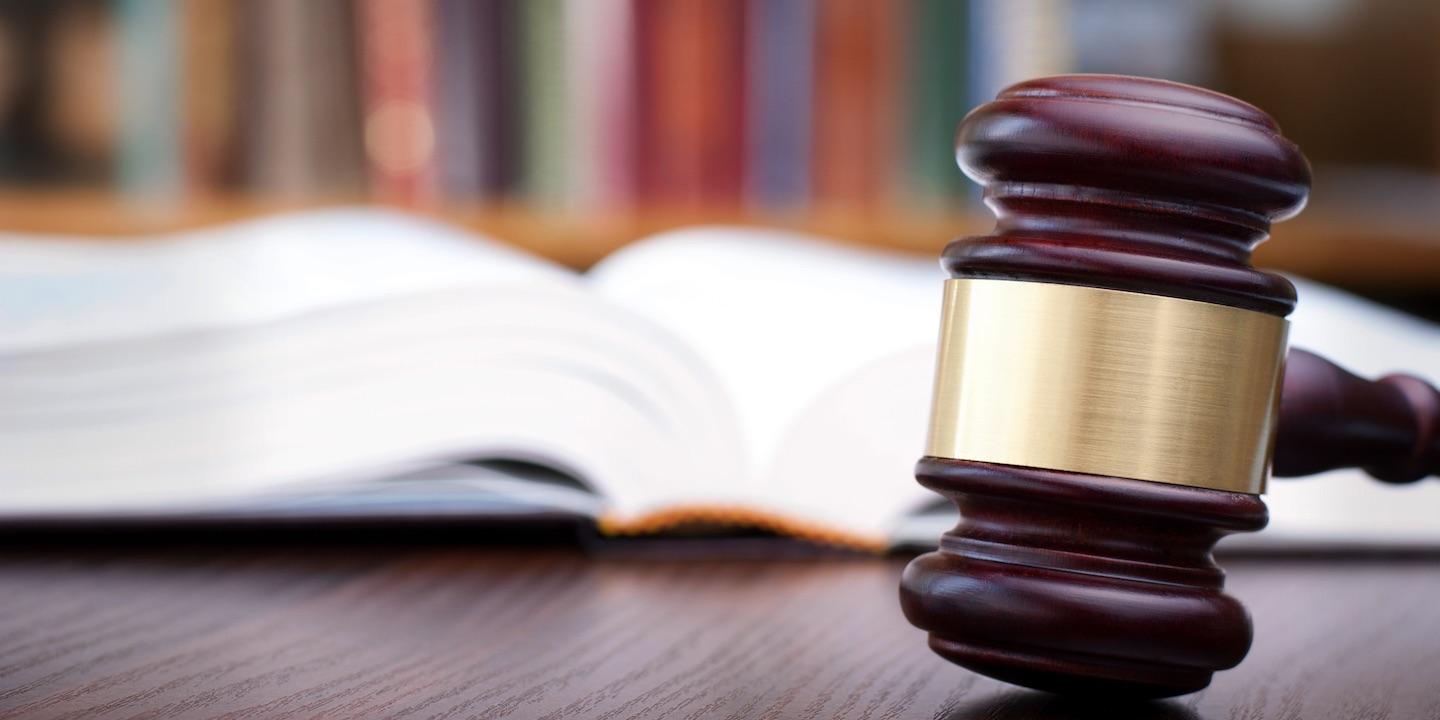 BELLEVILLE – The parents of a patient treated for psychiatric disorders are suing two physicians and a driver after the minor ran from a restaurant following discharge and was struck on a highway.
Aaron Whitehead, Deborah Whitehead, as mother and next friend of Aaron Whitehead, a minor, Deborah Whitehead and Thomas Whitehead filed a complaint on Aug. 2 in the Madison County Circuit Court against Dr. Karl Gundersen, Dr. Rahul Bansal, Gateway Regional Medical Center and David Hastie, alleging medical malpractice and negligence.
According to the complaint, between July 27, 2015, and Aug. 8, 2015, Aaron Whitehead was treated by Gundersen and Bansal at the Gateway Regional Medical Center for psychiatric disorders. The suit states that after Aaron Whitehead was discharged on Aug. 8, 2015, Deborah Whitehead and Thomas Whitehead took him to a restaurant in Granite City and Aaron Whitehead ran across a field, climbed a 4-foot fence and ran onto the pavement of Interstate 270. The suit states Aaron Whitehead was then struck by Hastie and suffered two broken legs, a head fracture and other injuries.
The plaintiffs allege Gundersen and Bansal failed to diagnose Aaron Whitehead with Schizophrenia Spectrum Disorder, failed to diagnose him with Schizo-Affective Disorder and failed to treat with antipsychotic drugs before he was released.
They allege Hastie failed to keep a careful lookout, failed to swerve to avoid striking Aaron Whitehead and failed to sound a warning.
The plaintiffs request a trial by jury and seek judgment in a sum that is reasonable for medical expenses for the treatment of Aaron Whitehead, plus court costs, and any other relief deemed just and proper.
They are represented by David M. Duree of David M. Duree & Associates PC in O'Fallon.
Madison County Circuit Court case number 17-L-1105