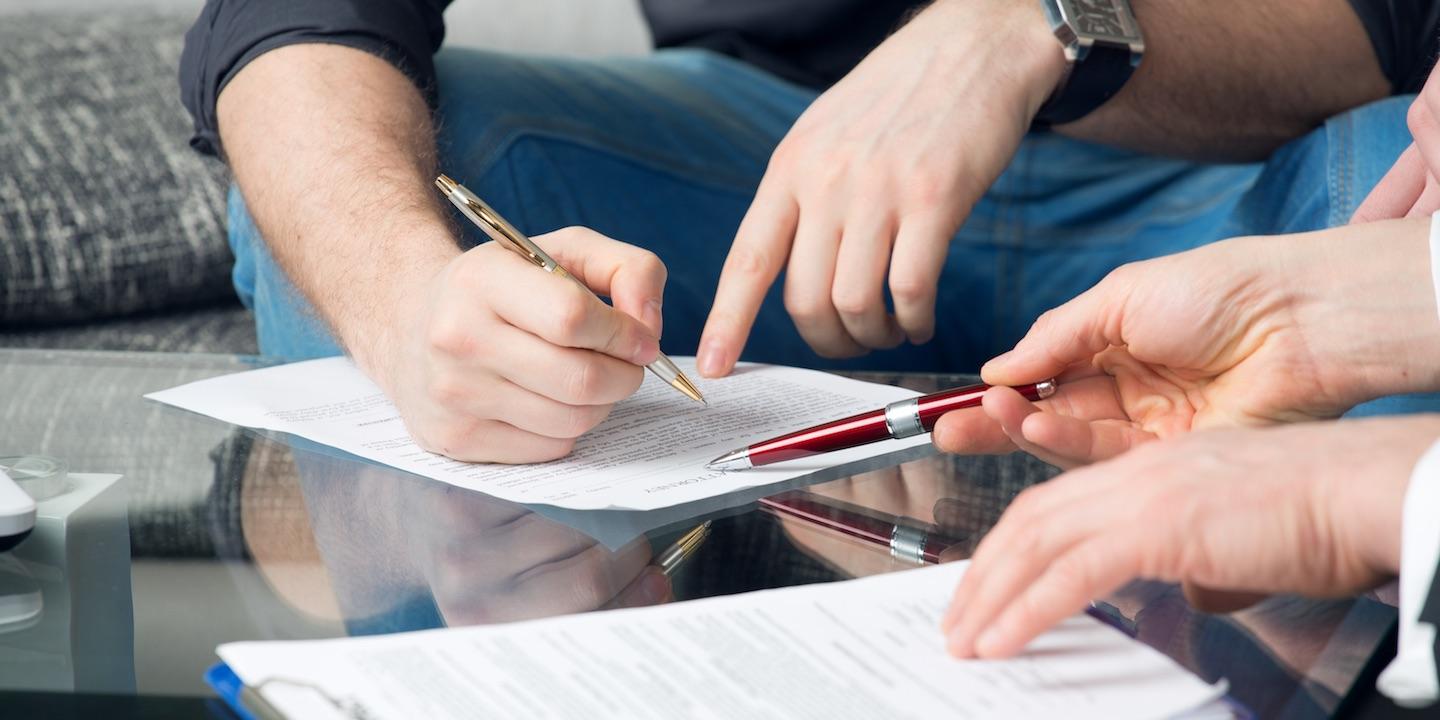 EDWARDSVILLE – A Madison County grain company alleges a former employee now employed by a Texas-based wholesaler of oats is interfering with business.
McClaskey Grain Co. Inc. filed a complaint on July 31 in the Madison County Circuit Court against Kenson Grain Co. LP, alleging the defendant interfered with the ongoing business of the plaintiff.
According to the complaint, the plaintiff alleges that on Dec. 18, 2015, its employee Carrie Knierim notified McClaskey's president of resigning her position from the company and began her employment with the defendant on Jan. 1, 2016.
The plaintiff claims Knierim actively interfered with its ongoing business that resulted in substantial damage through the complete loss of its customers.
The plaintiff alleges Kenson Grain Co. LP is responsible because Knierim actively interfered with its ongoing business by dissuading, converting and/or diverting its customers from continuing their business relationship with plaintiff.
The plaintiff seeks judgment in an amount of more than $50,000, and for such further relief and the court deems just and proper.
It is represented by Frederick M. Steiger of Stieher Law Offices in Edwardsville.
Madison County Circuit Court case number 17-L-1093