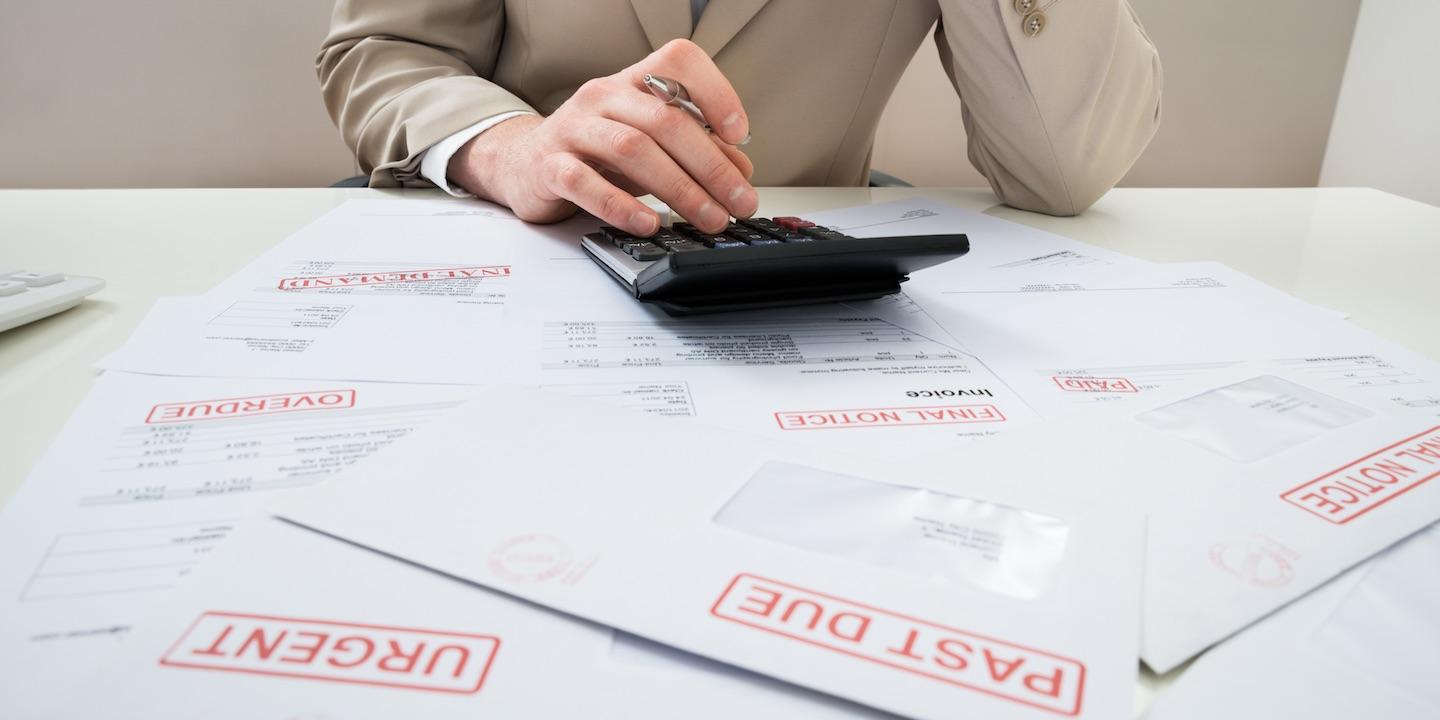 BELLEVILLE – A therapy company alleges a New Athens nursing home has failed to pay for its services.
Professional Therapy Services Inc. filed a complaint on July 12 in the St. Clair County Circuit Court against New Athens Home for the Aged, alleging failure to pay.
According to the complaint, the plaintiff alleges that on Sept. 1, 2007, Professional Therapy and New Athens entered into a contract wherein plaintiff would provide various types of therapy to the defendant's residents on a monthly basis. Over the next several years, the original contract was expanded and modified and the plaintiff continues to perform services as agreed, the suit states.
However, beginning with the June 2016 billing, the defendant allegedly failed to pay the plaintiff. The plaintiff alleges $96,270.39 is due and owing.
The plaintiff seeks judgment for the amount of $96,270.30 for costs, interest and attorney fees and for such other and further relief as the court deems just and equitable.
It is represented by P. Michael Read of Law Offices of P. Michael Read in Belleville.
St. Clair County Circuit Court case number 17-L-362