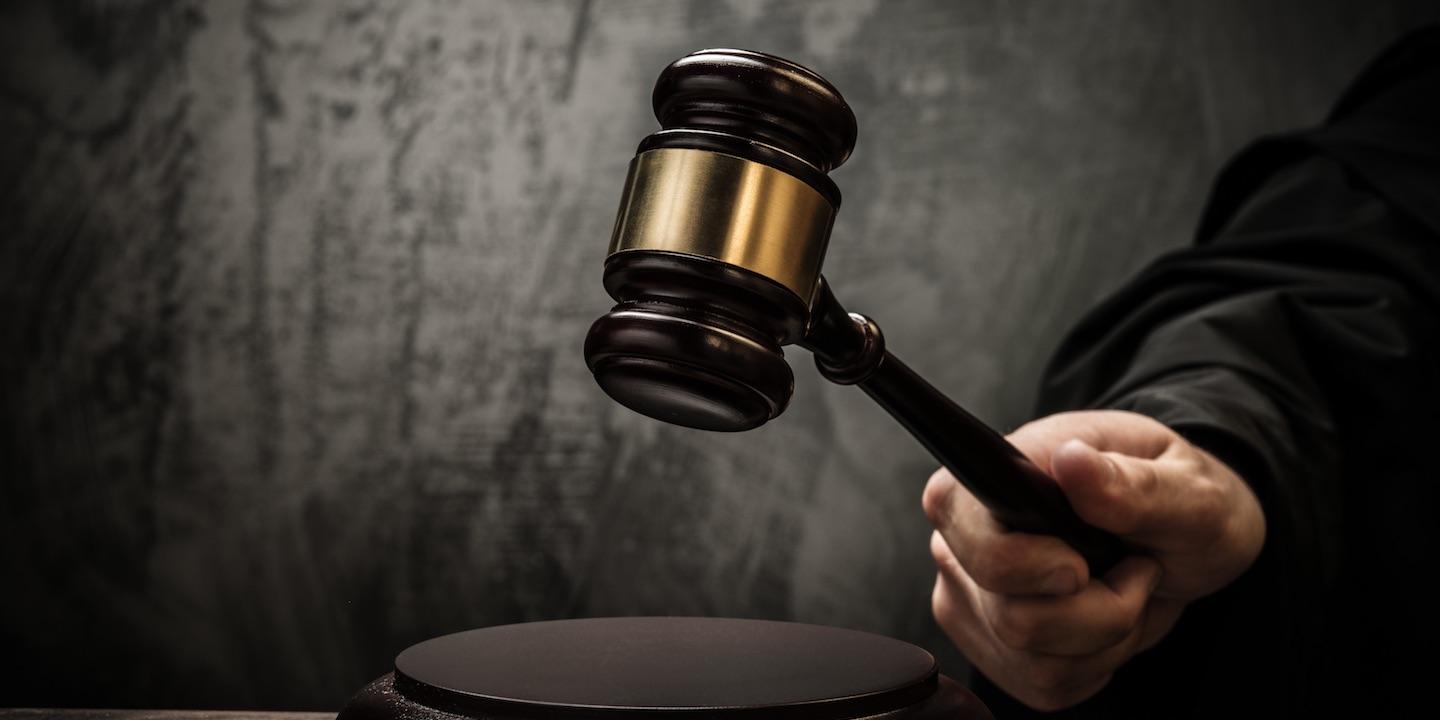 EDWARDSVILLE — A woman claims she was injured while a bouncer attempted to stop an altercation at Schlemer's Lounge.
Emily M. Love filed a complaint on July 18 in the Madison County Circuit Court against Mike Schlemer Inc., doing business as Schlemer's Lounge, and Ronald A. Walters, Jr., alleging they failed to exercise reasonable care and supervision of the premises for the safety of the patrons.
According to the complaint, the plaintiff alleges that on July 19, 2015, she was pushed by a bouncer and fell to the ground as he attempted to stop a violent altercation between individuals.
As a result, Love claims she suffered physical injuries, pain and incurred medical expenses.
The plaintiff alleges the defendants failed to properly trains its employees in the proper and necessary procedures for the identification of unruly and dangerous patrons within the bar, failed to remove violent individuals from the premises and failed to provide a reasonable, safe environment for the invited patrons.
The plaintiff requests a trial by jury and seeks judgment for an amount in excess of $50,000, together with costs of suit, and such other further relief as the court may deem just and proper.
She is represented by Craig J. Jensen of MeyerJensen, PC in Alton.
Madison County Circuit Court case number 17-L-1029