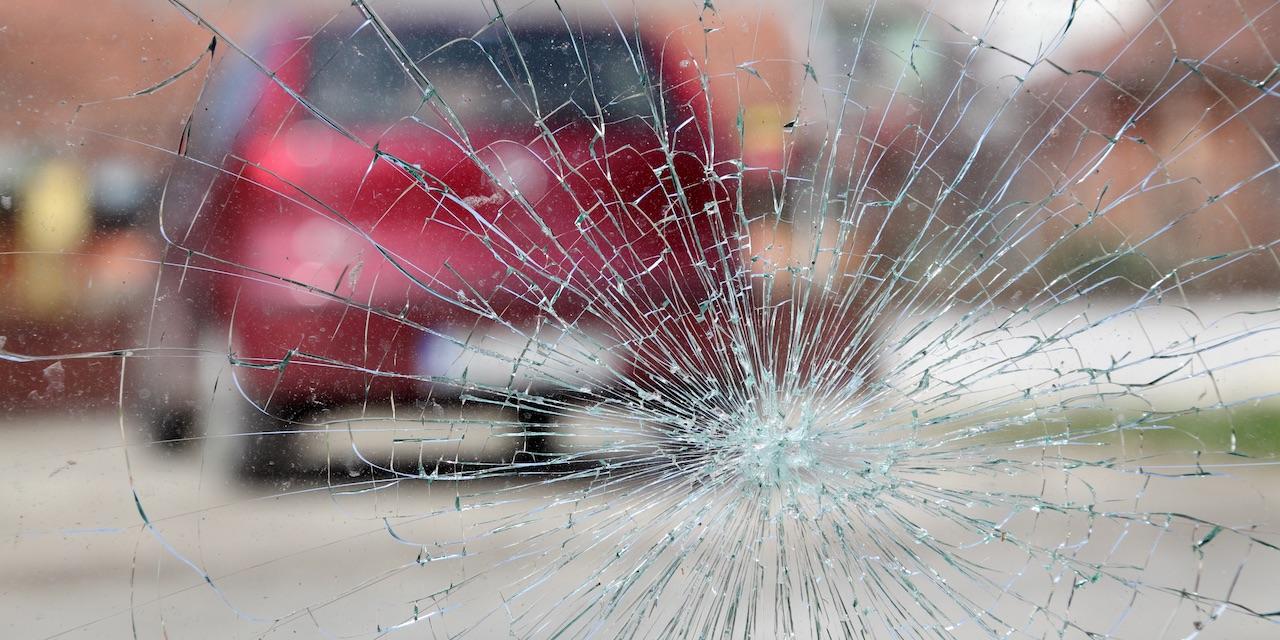 BELLEVILLE — A woman is suing a driver and the owners of Church's Chicken following a fatal collision involving a motorcycle.
Angel Whaley, as special administrator for the estate of Brittany Belle Johnson, deceased, filed a complaint on July 10 in the St. Clair County Circuit Court against Rita Sue Friedman, as trustee of the Joseph H. Lerner Non-Martital Trust, Linda T. Williams, as trustee of the Linda T. Williams Generation Skipping Trust, et al., alleging they violated the Illinois Wrongful Death Act.
According to the complaint, the plaintiff alleges that on July 9, 2015, Johnson was a passenger on a Harley Davidson motorcycle and was exiting the parking lot of Church's Chicken. The motorcycle allegedly collided with Freeman's vehicle. Johnson died as a result of her injuries.
The plaintiff claims that decedent's untimely death was due a limited space of the parking lot.
The plaintiff alleges the defendants made no signs, placards, or warning of any type to direct people who park in the four spaces to avoid backing their vehicles onto the Westbound lane of North Belt West. She also alleges the defendants failed to provide an appropriate aisle or driveway to allow access to or regress from the premises.
The plaintiff requests a trial by jury and seeks judgment in an amount greater than $75,000, plus costs of suit, and any other further relief the court deems just and proper.
She is represented by Jeffrey S. Hammel of Jeffrey S. Hammel in Belleville.
St. Clair County Circuit Court case number 17-L-360