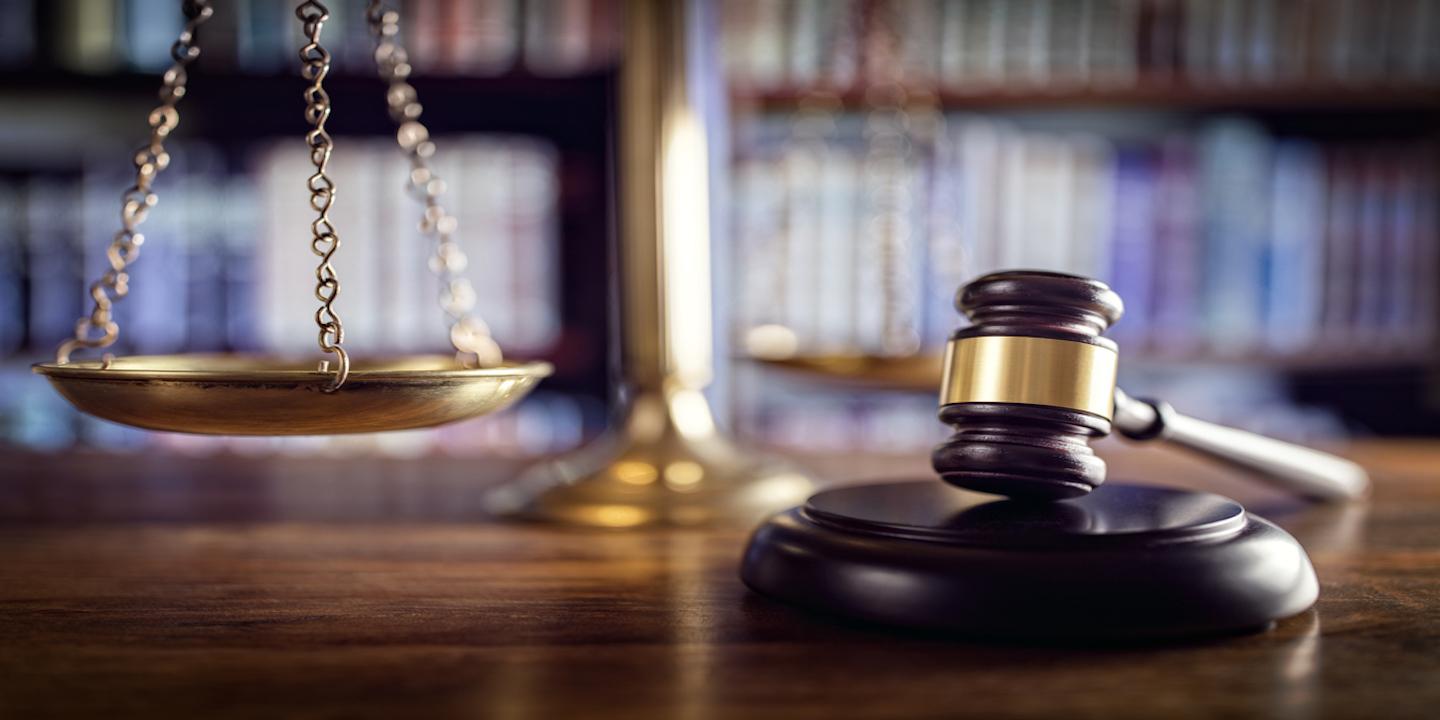 BELLEVILLE – The city of Belleville alleges a structure on North 10th Street is dangerous because of its condition.
City of Belleville filed a complaint on June 29 in the St. Clair County Circuit Court against Stillwater Corp., The Bank of Edwardsville and St. Clair County Trustee alleging that they failed to comply with the city's building code.
According to the complaint, the plaintiff alleges that the defendants own or have an interest in a property at 326 N. 10th St. in the city. The plaintiff alleges that the structure on that property is dangerous because it is structurally unsafe, damaged and dilapidated and not in compliance with city code.
The plaintiff seeks an order restraining and prohibiting defendants from selling or disposing the subject property and to abate nuisance by demolishing the building at their expense, award for attorney's fees, costs and expenses and any other relief as equity requires. It is represented by Assistant City Attorney Brian D. Flynn of Flynn Guymon & Garavalia in Belleville.
St. Clair County Circuit Court case number 17-MR-199