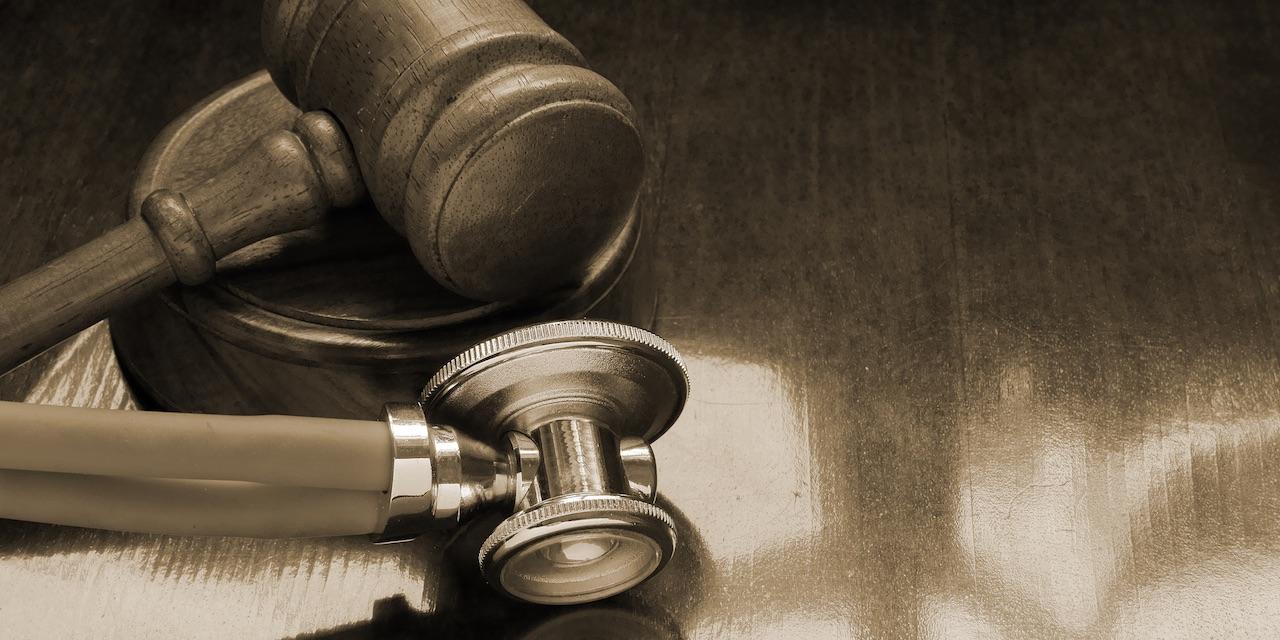 BELLEVILLE – A Granite City man alleges he suffered a head injury when a recliner suddenly reclined and tipped over.
Floyd Gilliam filed a complaint on July 10 in the St. Clair County Circuit Court against Furniture Rewards LLC, doing business as Kloss Furniture Store; and Golden Bros. Inc., doing business as Ultra Comfort America, alleging negligence.
According to the complaint, the plaintiff alleges that on Nov. 17, 2015, he purchased the Ultra Comfort Power Lift and Recliner that was sold and/or manufactured by the defendants. When he attempted to use the recliner that was assembled at his home, he alleges the back rest of the recliner suddenly and unexpectedly reclined, causing him to strike his head against a wall as the chair tipped over backwards.
The plaintiff alleges the defendants failed to properly assemble and set-up the recliner, failed to warn plaintiff of the propensity of the recliner to tip over backward and that Golden Bros. failed to have a mechanism to safely adjust the back rest.
The plaintiff requests a trial by jury and seeks judgment in an amount of more than $50,000, plus costs, and any further relief that the court deems appropriate.
He is represented by Richard J. Zalasky and Ashely E. Vaughan of Brown & Crouppen PC in St. Louis.
St. Clair County Circuit Court case number 17-L-361