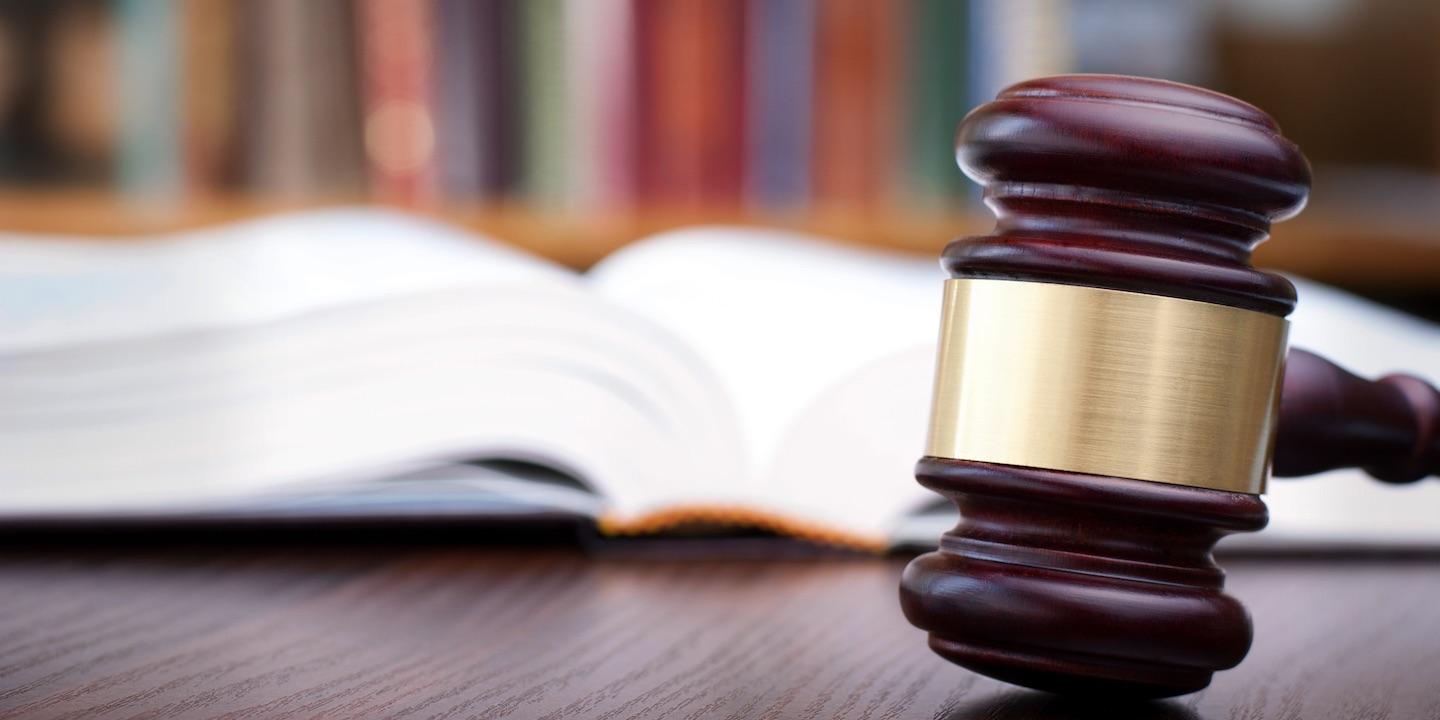 EDWARDSVILLE – A woman alleges she was injured at a property owned by an Edwardsville church because the rear porch did not have a railing.
Esther Kacer filed a complaint on July 14 in Madison County Circuit Court against Church of Jesus Christ of Edwardsville, Illinois, alleging negligence.
According to the complaint, the plaintiff alleges that on Sept. 11, 2015, she was at an Edwardsville home owned by the church to conduct an evaluation of the property for a possible sale listing.
While there, the plaintiff allegedly fell off of the rear porch, which had no railing on the right side.
As a result, Kacer claims she suffered physical injuries, disability and disfigurement and medical expenses.
The plaintiff alleges the defendant failed to properly maintain the rear porch and failed to inspect the porch.
The plaintiff requests a trial by jury and seeks judgment for a sum of more than $50,000, for costs of suit, and for such other and further relief as the court deems just and proper.
She is represented by John B. Raffaele of John B. Raffaele in Collinsville.
Madison County Circuit Court case number 17-L-1009