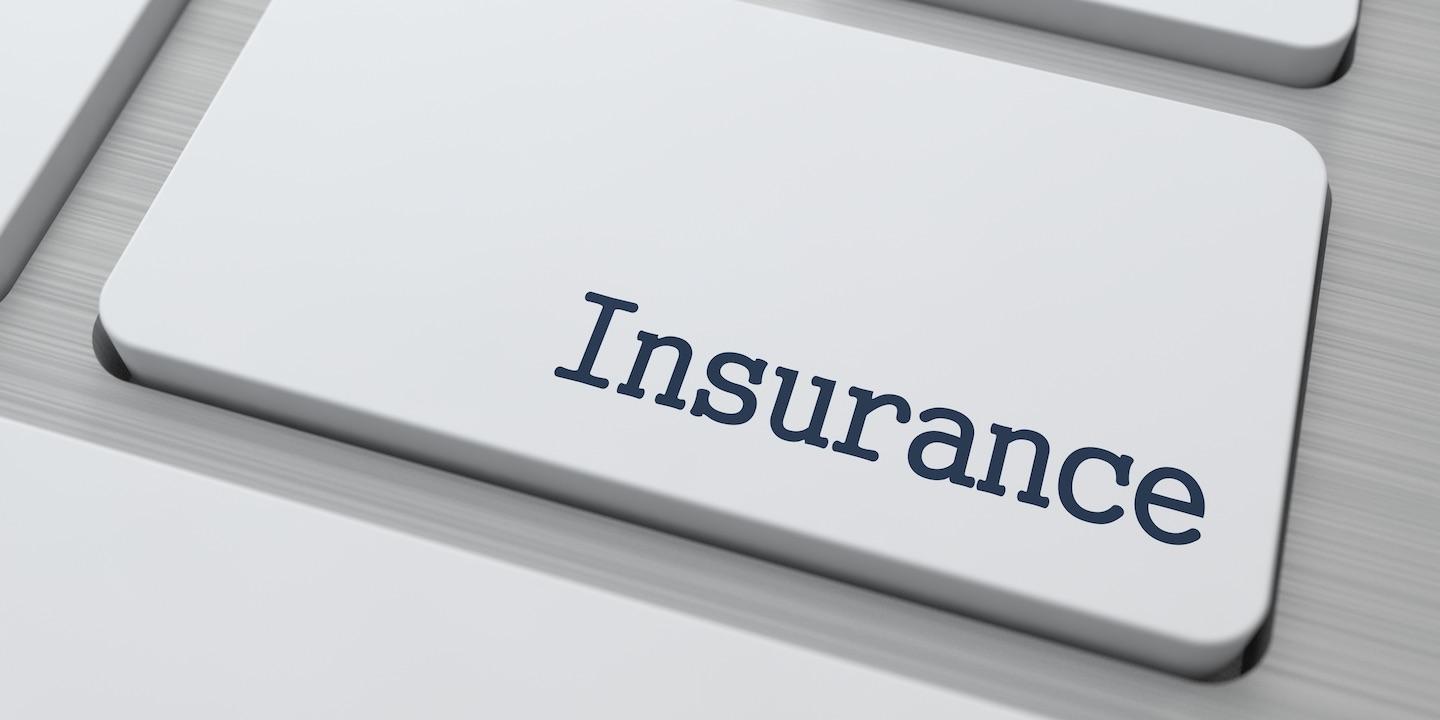 EDWARDSVILLE – An insurance company is seeking damages from a Clinton County woman after a collision in Madison County.
State Farm Mutual Automobile Insurance Co. filed a complaint on July 13 in Madison County Circuit Court against Cynthia Davis, seeking subrogation.
According to the complaint, the plaintiff alleges that on July 13, 2015, its insured Ralph Bishop was driving southbound near Interstate 255 and New Poag Road when the defendant allegedly caused her vehicle to go down the wrong way of the highway and violently collide with Ralph Bishop's vehicle.
As a result, the plaintiff alleges it paid to, or on behalf of, its insured the total amount of $60,500.02 for bodily injuries.
The plaintiff alleges the defendant operated her motor vehicle at a speed which was too fast for the conditions, failed to keep proper lookout, failed to bring the motor vehicle to a stop, or to change, alter or divert the course of same.
The plaintiff seeks judgment in the amount of $60,500.02 with interest at the legal rate, costs of action, and for such other and further relief as the court deems just and proper.
It is represented by Marc Gnade of Law Office of Marc Gnade in Fenton, Mo.
Madison County Circuit Court case number 17-L-1006