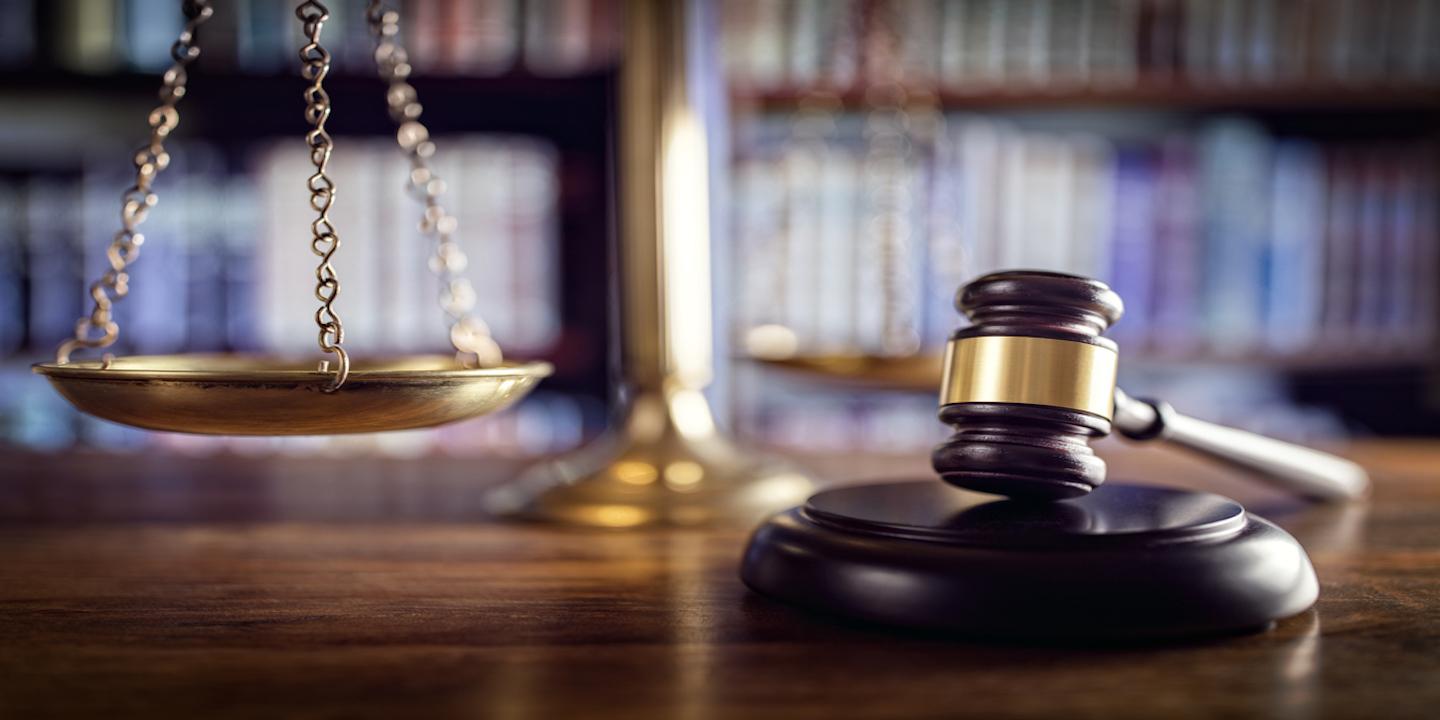 EDWARDSVILLE – A Highland man claims he was injured in a motorcycle accident when the driver allegedly struck a concrete mailbox.
Daniel Sheahan filed a complaint on July 12 in Madison County Circuit Court against Jacob Sheahan, alleging negligence.
According to the complaint, the plaintiff alleges that he was lawfully riding as a passenger on the rear of the motorcycle being driven by Jacob Sheahan in St. Charles County, Mo., when the defendant took a blind turn and hit a concrete mailbox.
As a result, Daniel Sheahan claims he suffered physical injuries, diminished quality of life and incurred medical bills.
The plaintiff alleges the defendant failed to observe the oncoming blind turn in sufficient time to avoid colliding with a concrete mailbox, drove the motorcycle at an excessive speed and failed to stop or otherwise take proper evasive action to avoid hitting a concrete mailbox.
The plaintiff requests a trial by jury and seeks judgment in an amount of more than $50,000, plus costs of suit and such other and further relief as the court may deem just and proper.
He is represented by Rhonda D. Fiss of The Law Office of Rhonda D. Fiss, PC in Belleville.
Madison County Circuit Court case number 17-L-985