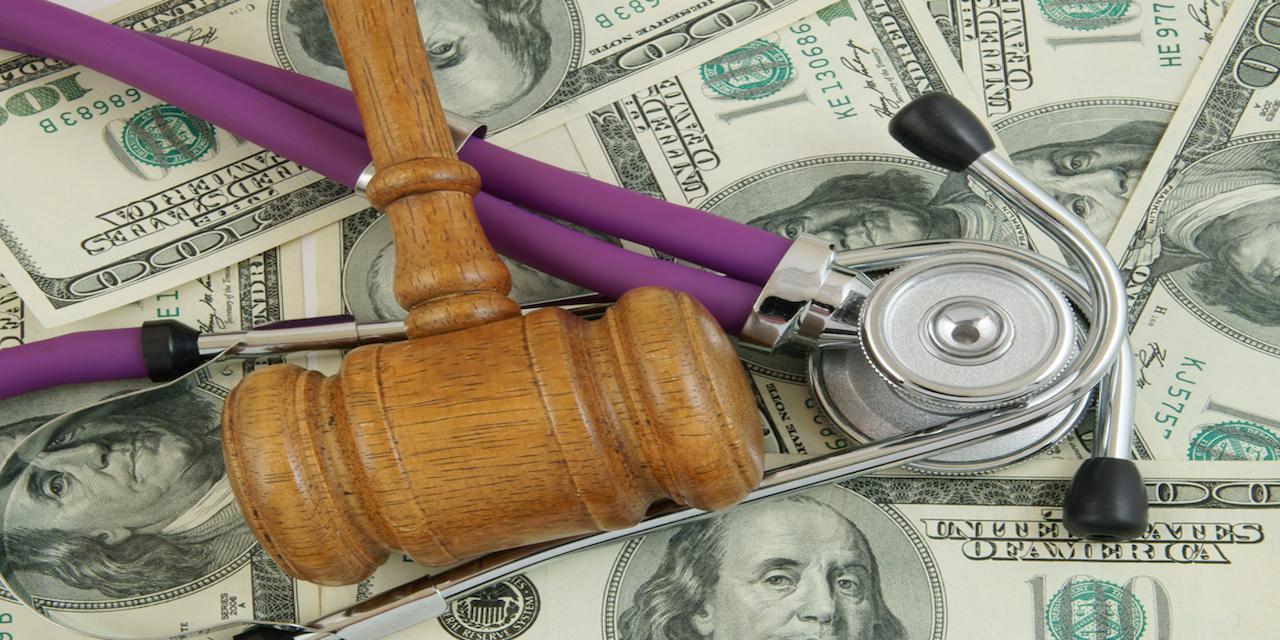 EDWARDSVILLE – A Madison County woman alleges that she was injured because of the negligent conduct of a Maryville physician.
Brittany Brown filed a complaint on July 10 in Madison County Circuit Court against James Fernandez, M.D., alleging negligence.
According to the complaint, the plaintiff alleges that on Nov. 19, 2015, she came under the care and treatment of Fernandez at Anderson Hospital for a scheduled excision of the left submandibular gland. She alleges that the defendant failed to remove the salivary stone that was identified before the operation and failed to remove the gland.
The plaintiff alleges Fernandez failed to prescribe a full 10 days of antibiotics for treatment of sialoadenities prior to surgery and failed to follow conservative treatment measures before resorting to surgery.
The plaintiff requests a trial by jury and seeks judgment in an amount of more than $50,000, plus costs and other further relief the court deems proper and just.
She is represented by John J. Hopkins of John J. Hopkins & Associates, PC in Alton.
Madison County Circuit Court case number 17-L-967