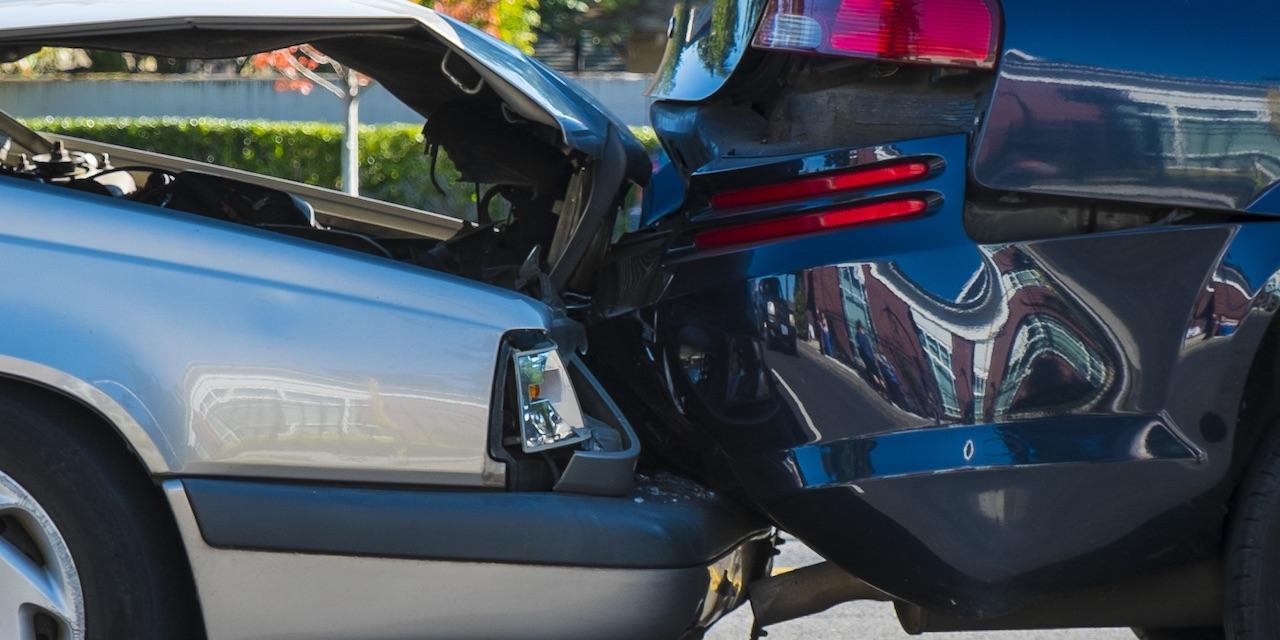 BELLEVILLE — A mother and her two children are suing a motorist for allegedly failing to stop and causing a crash on Illinois Route 15.
Gavin Range and Ellie Range, minors, and Jane Range, their mother, filed a complaint on June 22 in St. Clair County Circuit Court against the estate of Alicia A. Williams, deceased, alleging the decedent failed to exercise due care while operating her vehicle.
According to the complaint, the plaintiffs allege that on June 23, 2015, Jane Range and her minor children were traveling in a westerly direction on Illinois Route 15 when the defendant's vehicle allegedly failed to stop, striking her vehicle.
As a result, the plaintiffs claim they suffered physical injuries and incurred medical expenses.
The plaintiffs allege Williams failed to stop at the intersection, failed to keep a proper lookout for other automobiles and operated her vehicle at a speed that was greater than reasonable and proper with regard to the traffic conditions.
The plaintiffs request a trial by jury and seek judgment in an amount which is just and reasonable and in excess of $50,000, plus costs of suit and any additional relief this court deems necessary and proper.
They are represented by David H. Bone of Belleville.
St. Clair County Circuit Court case number 17-L-335