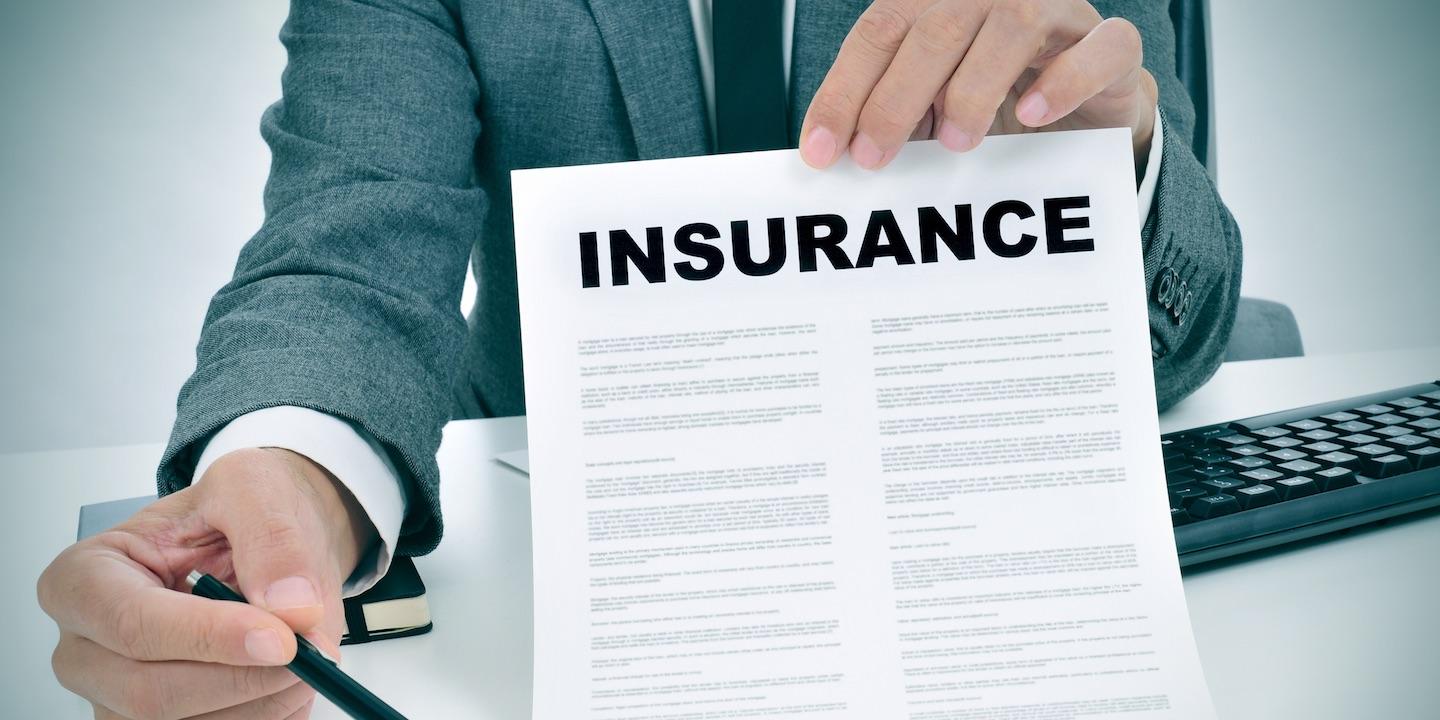 BELLEVILLE — Two vehicle owners are suing Unique Insurance Company for allegedly failing to properly compensate them when their vehicle was damaged in flash floods.
Michael Dawson and Alexaundria Redd-Bates filed a complaint on June 16 in the St. Clair County Circuit Court against Unique Insurance Company, alleging it failed to comply with the agreed insurance contract.
According to the complaint, the plaintiffs allege that on Aug. 9, 2016, they purchased an insurance policy from the defendant, which provided insurance claims in excess of $25,000 for property damage, collision and comprehensive coverage.
The plaintiffs claim the insurer failed to compensate them when their vehicle suffered total damage in a heavy rainstorm and flash flood. They also claim they did not receive market value of the vehicle when the damage occurred only five days after purchase, as provided in the insurance policy.
The plaintiffs allege the defendant failed and refused to pay the full value of the vehicle amounting to $18,597 and failed to pay any amount under either the collision or comprehensive coverage.
The plaintiffs request a trial by jury and seek to recover attorney fees, plus penalty of 60 percent of the amount recovered, exclusive of costs, up to a recovery of $60,000, and other relief the court may deem fit and proper.
They are represented by David M. Duree of David M. Duree & Associates, PC in O'Fallon.
St. Clair County Circuit Court case number 17-L-325