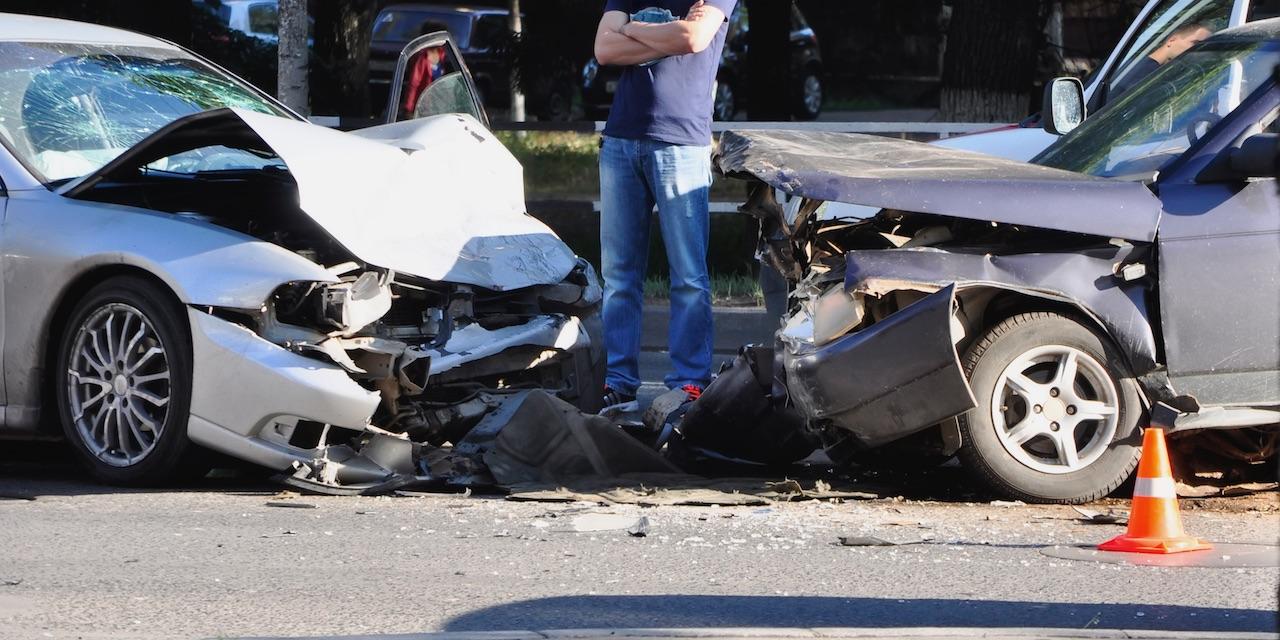 EDWARDSVILLE — A couple is suing attorney Thomas Hill for allegedly failing to file a personal injury lawsuit stemming from a 2014 rear-end collision.
Dorothy Kampwerth and James Kampwerth filed a complaint on June 22 in the Madison County Circuit Court against Hill, alleging he failed to file a personal injury lawsuit in behalf of plaintiff Dorothy Kampwerth.
According to the complaint, the plaintiff alleges that on Oct. 24, 2014, Dorothy Kampwerth was involved in a rear-end collision, causing her to sustain severe injuries and suffer damages.
She hired Hill to pursue a claim for personal injuries against the driver of the vehicle that rear-ended her.
However, Kampwerth claims Hill failed to file the lawsuit within the statutory period of limitations, causing the claims to expire and depriving the plaintiff of damages she was entitled to receive.
As a result, Dorothy Kampwerth became liable to pay large sums of money for medical expenses and James Kampwerth suffered loss of companionship, affection and guidance, the suit states.
The plaintiffs requests a trial by jury and seek judgment in amount more than $75,000, plus costs of action, and other relief the court deems just and appropriate.
They are represented by Brian R. Kalb of Byron Carlson Petri & Kalb, LLC in Edwardsville.
Madison County Circuit Court case number 17-L-889