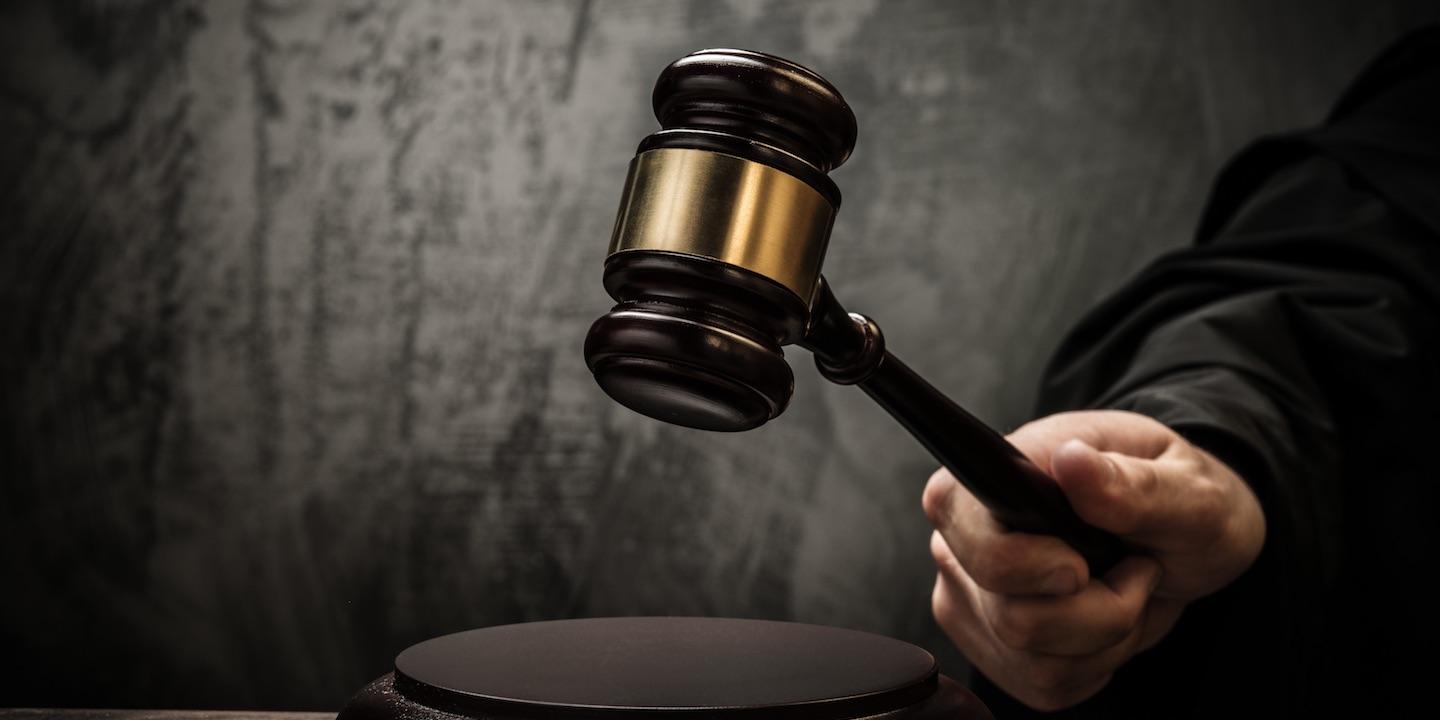 EDWARDSVILLE — A former Wood River resident claims he developed Acute Myeloid Leukemia due to exposure to benzene from the Wood River Refinery.
Dennis Determan filed a complaint on June 20 in the Madison County Circuit Court against Rust-Oleum Corporation and Turtle Wax, Inc., alleging they failed to exercise reasonable care and caution for the safety, health and welfare of others living in close proximity to the Wood River facilities.
According to the complaint, the plaintiff alleges that between April 1991 and 2011, he resided near the Wood River Refinery. During that time, he claims he was exposed to benzene and benzene-containing chemicals.
Determan alleges he was diagnosed with acute myeloid leukemia on March 2017 due to exposure, inhalation, ingestion and/or absorption of the benzene being emitted, leaked, spilled, dumped, and otherwise discharged into the air and surface/ground water by the defendants working at the Wood River facilities.
As a result, Determan claims he incurred medical bills, life-long medication and shortened life expectancy.
The plaintiff alleges the defendants failed to sufficiently test, monitor, and research the human health effects of benzene and benzene-containing products or processes on residents living in close proximity to where the chemical was being used.
He also claims they failed to warn people living near the Wood River facilities of the harmful effects of benzene chemicals and failed to recall and/or cease using benzene and benzene-containing products.
The plaintiff requests a trial by jury and seeks judgment in an amount in excess of $50,000 together with costs expended, and for any further relief the court deems just and proper.
He is represented by Christopher W. Dysart of The Dysart Law Firm, PC in Chesterfield, Mo.
Madison County Circuit Court case number 17-L-872