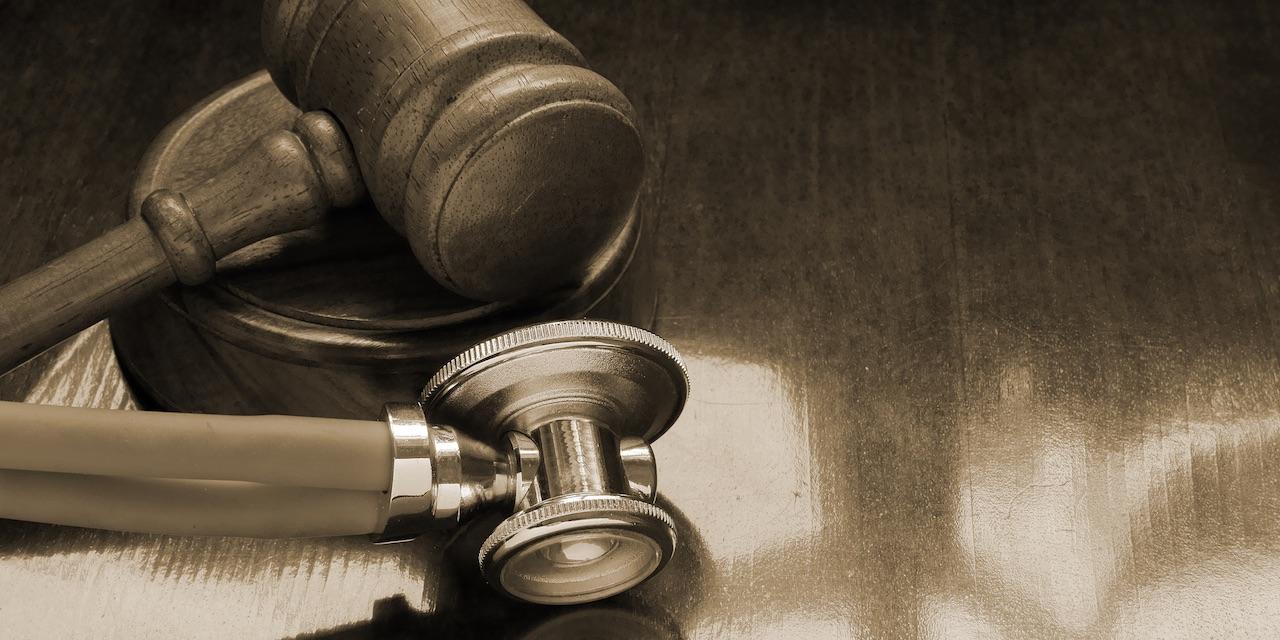 EDWARDSVILLE — An administrator of the estate of the deceased is suing a nursing center and medical facility for allegedly failing to properly care for the decedent.
Jerome Bates, as administrator of the estate of Judith Bates, filed a complaint on June 12 in the Madison County Circuit Court against Integrity Healthcare of Alton; General Medicine, PC or in the alternative General Medicine of Illinois Physicians, PC; Senior Healthcare Management, LLC; and Steve Blisco, alleging the defendants violated the Nursing Home Refort Act of 1987.
According to the complaint, the plaintiff alleges that on June 24, 2015, Judith Bates was a resident at the defendant's nursing home and developed a urinary tract infection. The plaintiff alleges Judith Bates was also dehydrated, suffered from protein calorie malnutrition, had lost weight, suffered from urinary incontinence, could no longer eat and complained of abdominal pain. However, the plaintiff alleges no doctor was notified of her condition. The next day, Judith Bates died.
The plaintiff alleges the defendants failed to formulate and update a plan of care regarding hydration, weight loss, nutrition and diet, urinary incontinence and urinary tract infections and failed to provide appropriate hygiene and preventative measures to prevent recurrent urinary tract infections.
The plaintiff requests a trial by jury and seeks judgment in an amount in excess of $75,000, plus costs, attorney fees, and such other further relief as the court deems just and proper.
He is represented by Ross T. Anderson of East St. Louis.
Madison County Circuit Court case number 17-L-827