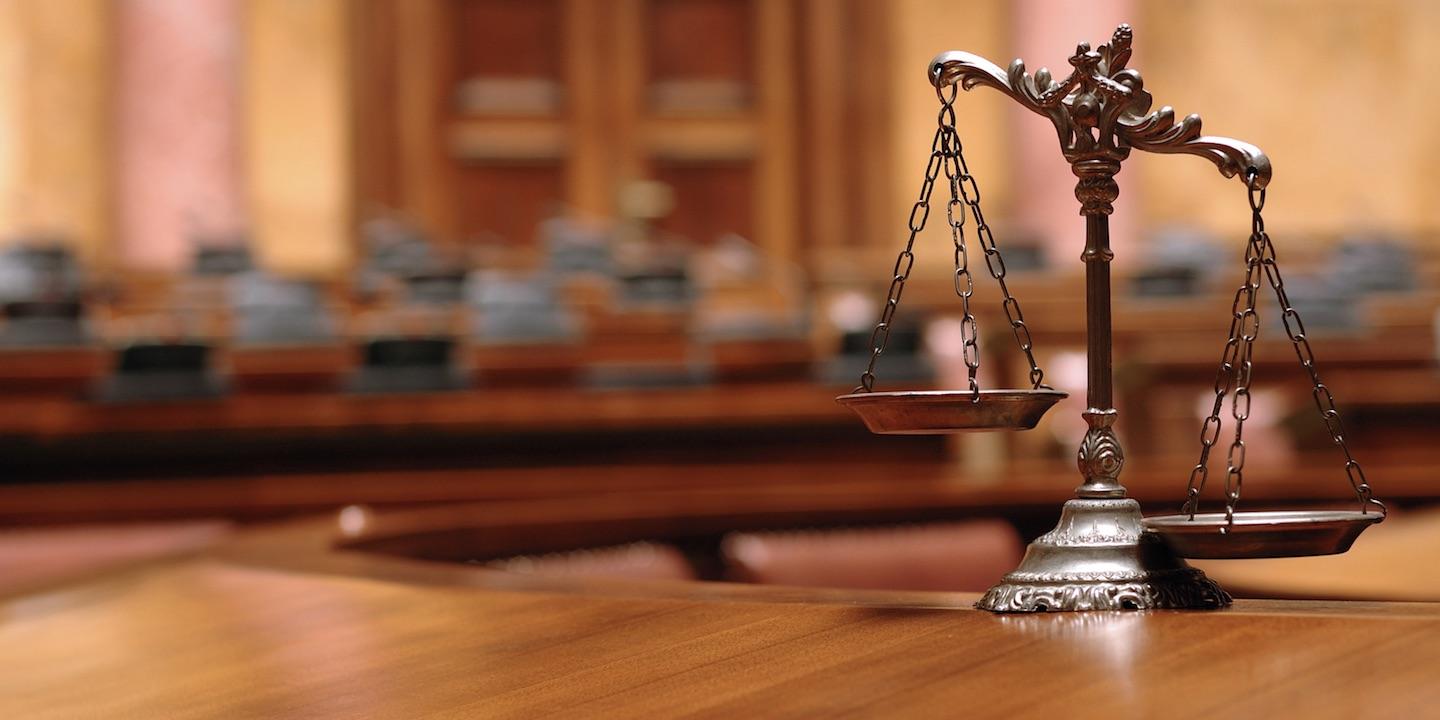 EDWARDSVILLE — A man is suing a gun store, claiming it sold him an unsafe firearm that caused blindness in one eye.
Johnny J. Markus filed a complaint on June 13 in Madison County Circuit Court against Precision Outfitters LLC, alleging the defendant failed to use ordinary and reasonable care in its marketing, inspecting and sale of a rifle and rifle cartridges.
According to the complaint, the plaintiff alleges that on Nov. 26, 2016, he purchased a Springfield M1 Garand rifle and 10 boxes of American Eagle ammunition that he placed in his gun safe shortly after purchasing.
Markus claims he was later struck in the right eye as he pulled the rifle's trigger when the bullet exploded, causing a shard of metal to strike his eye.
Markus claims that, as a result, he suffered complete loss of vision in his right eye, necessitating medical treatment and expenses.
The plaintiff alleges Precision Outfitters failed to properly inspect and/or test the rifle and failed to warn its customer that the rifle had not been tested or inspected.
The plaintiff requests a trial by jury and seeks judgment in an amount of $50,000, plus costs of suit and such further relief as the court deems just and proper.
He is represented by Eric J. Carlson of Byron Carlson Petri and Kalb LLC in Edwardsville.
Madison County Circuit Court case number 17-L-831