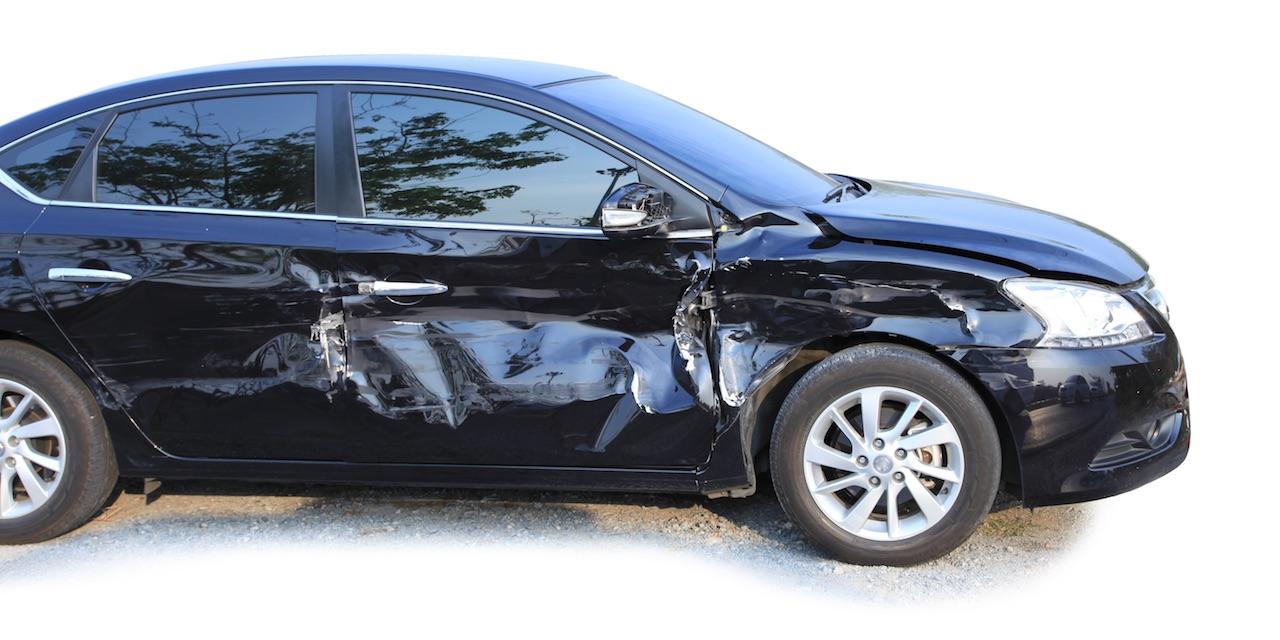 EDWARDSVILLE — Four plaintiffs are suing a motorist, alleging that he was negligent in causing a wreck on East Broadway in Alton.
Najah Bagley, Sandra Cole, Kimberli Holts and Charmaine Terrell filed a complaint on June 9 in Madison County Circuit Court against David Watson alleging that the defendant failed to operate his vehicle with reasonable care for the safety of other persons and for their property. Cole was driver Bagley's passenger, and Terrell was Holts' passenger; the two cars were allegedly both struck by the defendant.
According to the complaint, the plaintiffs allege that, on July 7, 2015, plaintiffs were traveling on East Broadway near Washington Avenue when they collided with the defendant's vehicle, resulting in multiple collisions. As a result, plaintiffs claim they suffered severe physical injuries, pain and medical expenses.
The plaintiffs hold Watson responsible because the defendant allegedly failed to stop or swerve his vehicle at the appearance of danger, drove his vehicle at a speed that was greater than reasonable and proper with regard to the traffic conditions and failed to stop or yield right of way.
The plaintiffs request a trial by jury and seek judgment in an amount in excess of $50,000, plus costs and such other and further relief as the court deems appropriate. They are represented by Kenneth B. Beljanski and Jaye R. Lindsay of Brown and Brown LLP in Fairview Heights.
Madison County Circuit Court case number 17-L-809