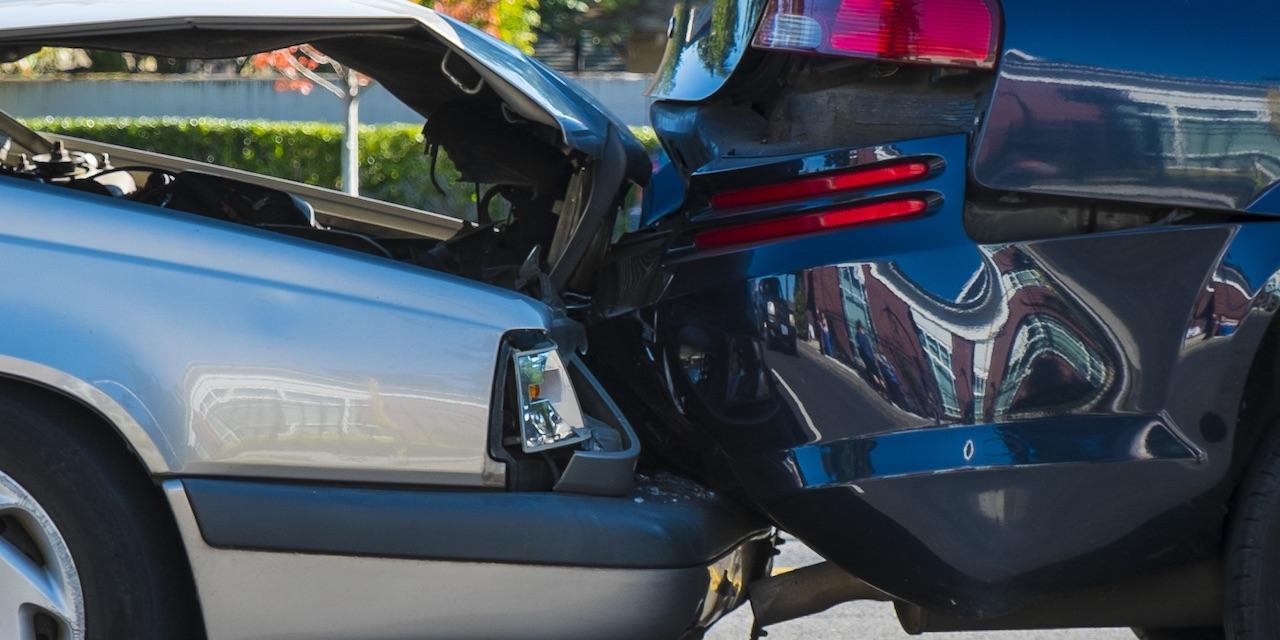 EDWARDSVILLE — A driver is suing another motorist for allegedly hitting her car in a Wal-Mart parking lot.
Mary J. Baugh filed a complaint on June 12 in Madison County Circuit Court against Stanley R. Osterbur, alleging he failed to exercise ordinary care when exiting a parking space.
According to the complaint, the plaintiff alleges that on Dec. 15, 2015, she was in the parking lot of the Wal-Mart, located at 400 Junction Drive in Glen Carbon, when the defendant struck her vehicle while exiting a parking space.
As a result, Baugh claims she suffered great pain, medical expenses and damage to her vehicle.
The plaintiff alleges Osterbur failed to keep an appropriate lookout and failed to yield the right of way to other automobiles.
The plaintiff requests a trial by jury and seeks judgment in excess of $50,000, together with costs of action and any other further relief to which the court deems proper.
She is represented by J. Thomas Long of Sandberg Phoenix & von Gontard PC in Alton.
Madison County Circuit Court case number 17-L-830