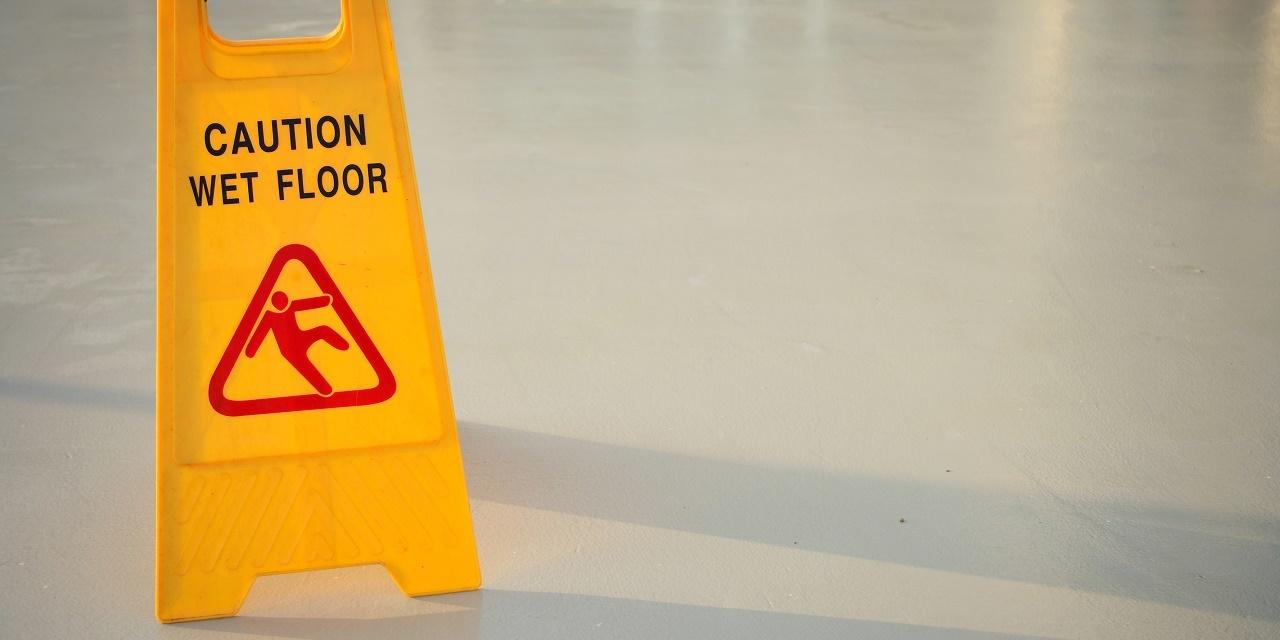 BELLEVILLE — A man is suing the St. Clair County Public Building Commission after he allegedly tripped on a floor mat during an auction.
Phillis Lewis Oliver filed a complaint on May 1 in the St. Clair County Circuit Court against St. Clair County Public Building Commission, alleging the defendant failed to keep its premises in a reasonably safe condition.
According to the complaint, the plaintiff alleges that on Jan. 25, 2017, he was lawfully on the defendant's premises to attend a public auction when he tripped over a curled and unsecured floor mat, which was located immediately in front of the exit door on the first floor of the building.
As a result, Oliver claims he suffered physical injuries, lost opportunity to earn wages and incurred medical expenses.
The plaintiff alleges the defendant failed to inspect the floor mats to insure each was not curled, hunched or otherwise in a condition so as to constitute a trip hazard, failed to warn those entering and exiting the courthouse of the trip hazard and failed to use an adhesive material to keep mats flat against the floor.
The plaintiff requests a trial by jury and seeks judgement in an amount in excess of $50,000, plus costs of suit, any other further relief the court deems just and appropriate.
He is represented by Lanny Darr of Darr Law Offices, Ltd. in Alton.
St. Clair County Circuit Court case number 17-L-234