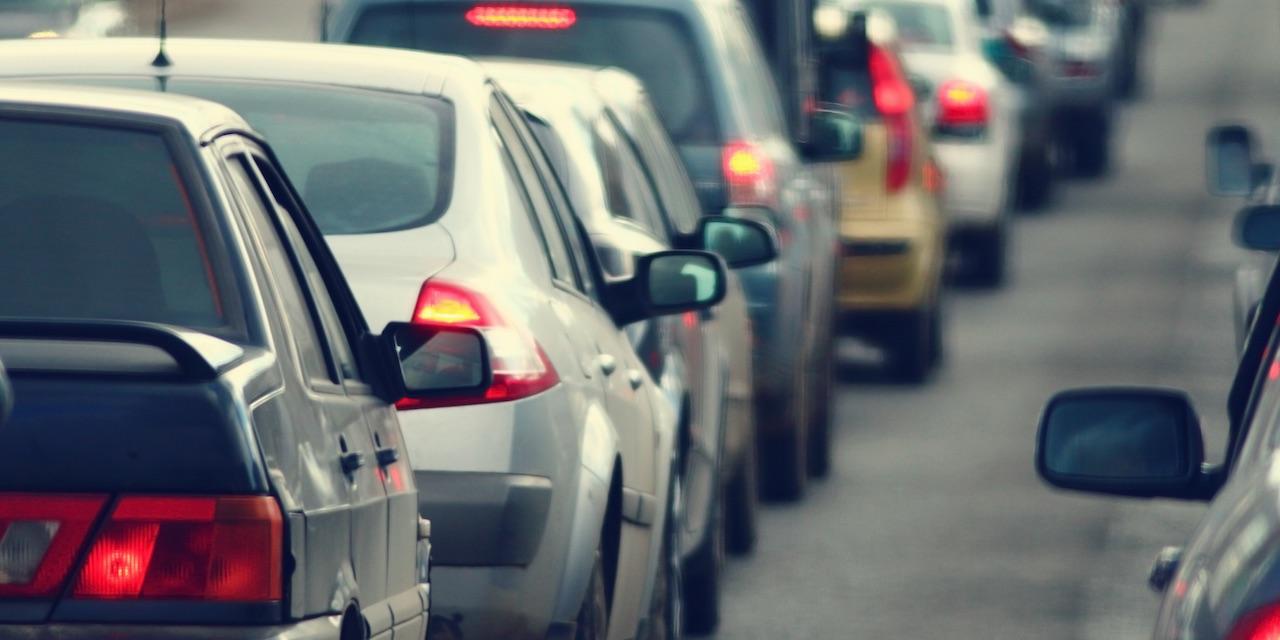 BELLEVILLE — A driver is suing a motorist and owner of the vehicle, alleging negligence in a November accident.
Jesse Carmack filed a complaint in April in St. Clair County Circuit Court against Christopher Berutti and Margaret Kaeser alleging that defendant Berutti failed in his duty to exercise due care while operating defendant Kaeser's vehicle.
According to the complaint, the plaintiff alleges that on Nov. 1, 2016, while driving near the intersection of Fullerton Road and North Illinois Street, plaintiff Carmack in his Dodge Ram truck collided with a Honda Accord vehicle owned by defendant Kaeser and being driven by defendant Berutti at the time of the accident. The defendants' vehicle allegedly crossed over several lanes of traffic before colliding with plaintiff's vehicle. As a result, Carmack claims he suffered physical injuries, lost wages due to physical impairment and incurred medical bills.
The plaintiff holds Berutti and Kaeser responsible because defendant Berutti allegedly failed to keep a proper lookout, proceeded at a speed which was greater than the required limit and failed to stop or swerve so as to avoid colliding with another vehicle.
The plaintiff requests a trial by jury and seeks judgment in an amount in excess of $100,000 and for such other relief the court deems just and equitable. He is represented by John T. Hipskind and Brady M. McAninch of Hipskind and McAninch LLC in Belleville.
St. Clair County Circuit Court case number 17-L-222