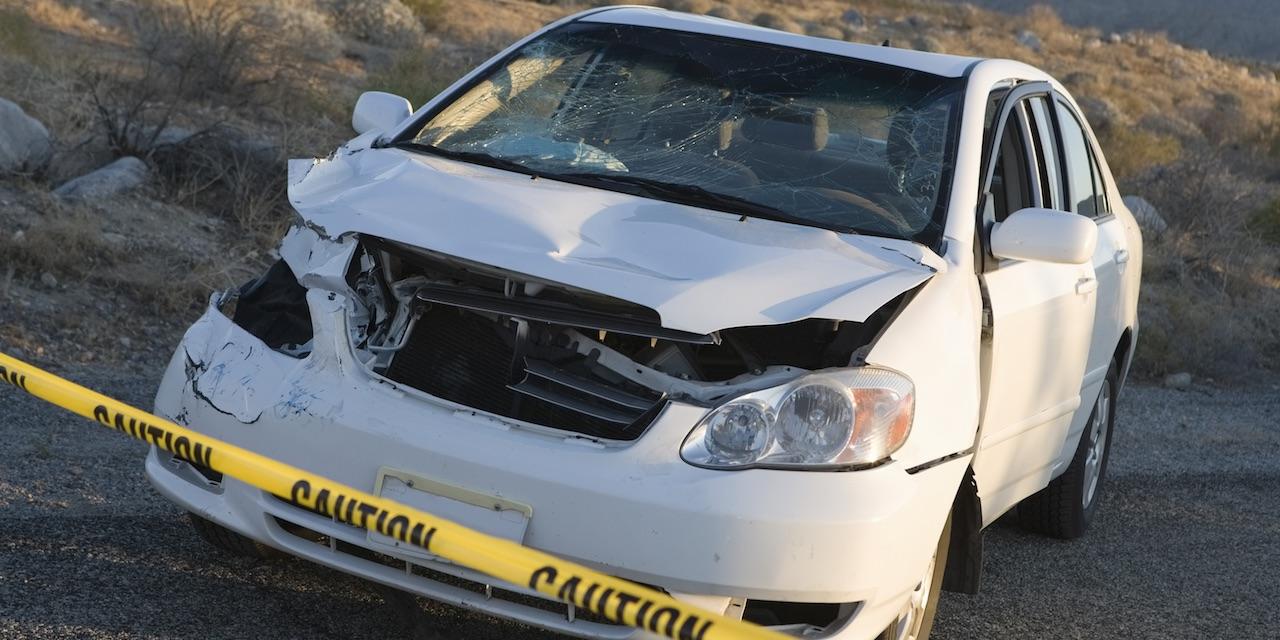 BELLEVILLE — A motorist is suing G&B Busing, alleging one of its employees caused a December crash in Dupo.
Cayla Morris filed a complaint in April in St. Clair County Circuit Court against Larry L. Watson and G&B Busing, alleging Watson failed to exercise due care for the safety of others on the road.
According to the complaint, the plaintiff alleges that on Dec. 12, 2016, she was lawfully driving her 2014 Chevrolet Malibu in Dupo when Watson, who was employed by G&B Busing, negligently caused the bus he was driving to strike the plaintiff's vehicle.
As a result, the plaintiff claims she suffered numerous injuries to her upper body as a result of the crash.
The plaintiff alleges Watson failed to keep a proper lookout for other vehicles and failed to properly and timely apply brakes on his vehicle.
The plaintiff requests a trial by jury and seeks damages in excess of $50,000 and all further relief as the court may deem equitable.
She is represented by Geoffrey S. Meyerkord of Meyerkord & Meyerkord LLC in St. Louis and Justin L. Mason of The Law Offices of Justin L. Mason LLC in St. Louis.
St. Clair County Circuit Court case number 17-L-210