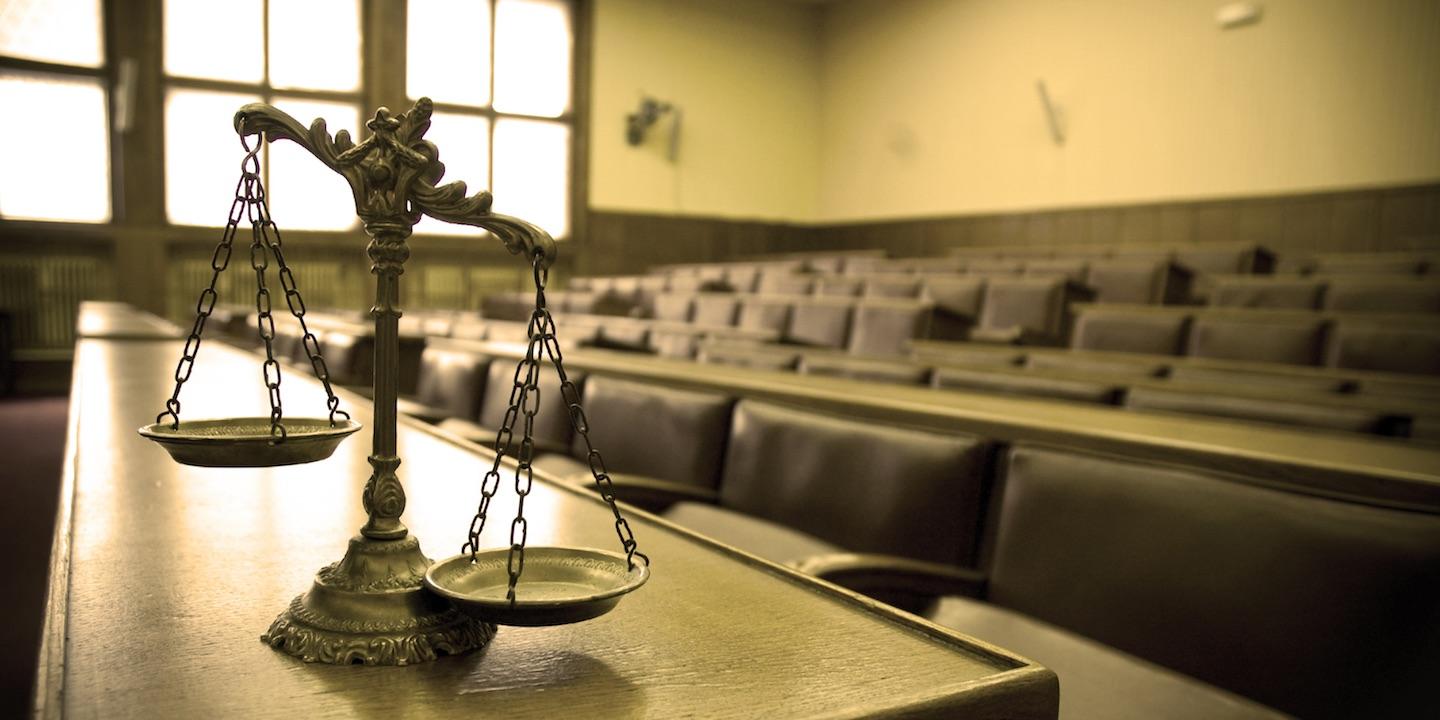 EDWARDSVILLE — An Alton housing community claims a tenant left her stove on and caused a fire.
Hampton Place Three LP filed a complaint on May 30 in the Madison County Circuit Court against Linda Reed, alleging she failed in her duty as a lessee in safekeeping of the property.
According to the complaint, the plaintiff alleges that on April 4, 2016, it was notified of fire damage at the property when a stove was left unattended while in use. The unattended stove eventually caught fire inside the property.
As a result, the property owner claims it suffered expenses for repair, cleaning and relocation costs amounting to $151,942.12.
The plaintiff alleges Reed failed to monitor the stove while the appliance was in use and failed to exercise ordinary care when utilizing the stove on the premises.
The plaintiff requests a trial by jury and seeks judgment for damages incurred, together with the costs of suit and such other and further relief as the court may deem just and proper.
It is represented by Christopher K. Durso of Evans and Dixon LLC in St. Louis.
Madison County Circuit Court case number 17-L-730