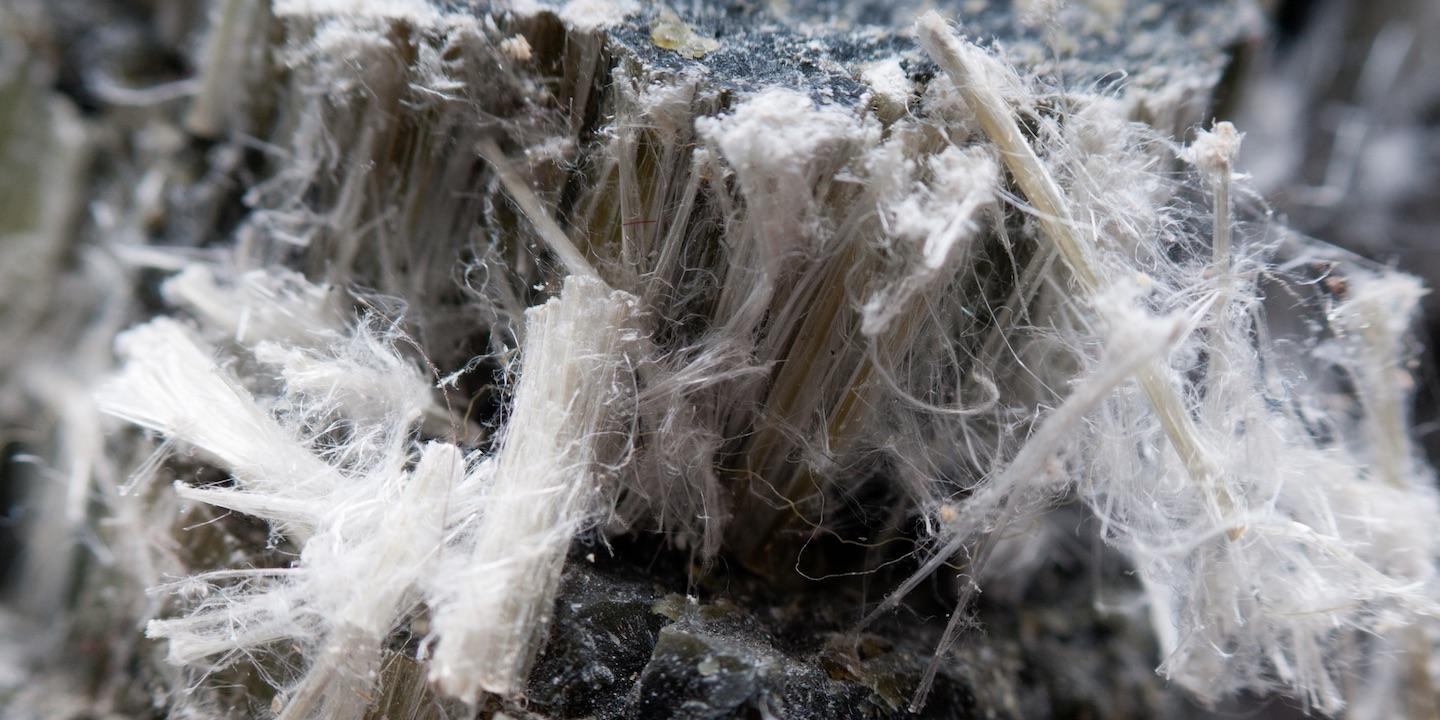 BELLEVILLE — A former laborer is suing various asbestos-product manufacturers, alleging that their products caused his lung cancer.
Bruce Blair filed a complaint on April 6 in the St. Clair County Circuit Court against companies such as Caterpillar Inc. and Georgia-Pacific alleging that they negligently included asbestos fibers in their products when defendants should have known that they was toxic and harmful to individuals.
According to the complaint, the plaintiff alleges that, as a result of his exposure to asbestos fibers, he developed lung cancer, which caused him to suffer physical and mental pain and became liable to expend large sum of monies for medical care and treatment. The plaintiff holds the defendants responsible because they allegedly wrongfully included asbestos fibers in their products when adequate substitutes were readily available and failed to provide adequate warnings and instructions on how to safely work with asbestos-containing products.
The plaintiff requests a trial by jury and seeks damages in excess of $50,000, plus punitive damages and all other relief as this court deems appropriate. He is represented by Ethan A. Flint and Laci M. Whitley of Flint Law Firm LLC in Edwardsville.
St. Clair County Circuit Court Case number 17-L-193