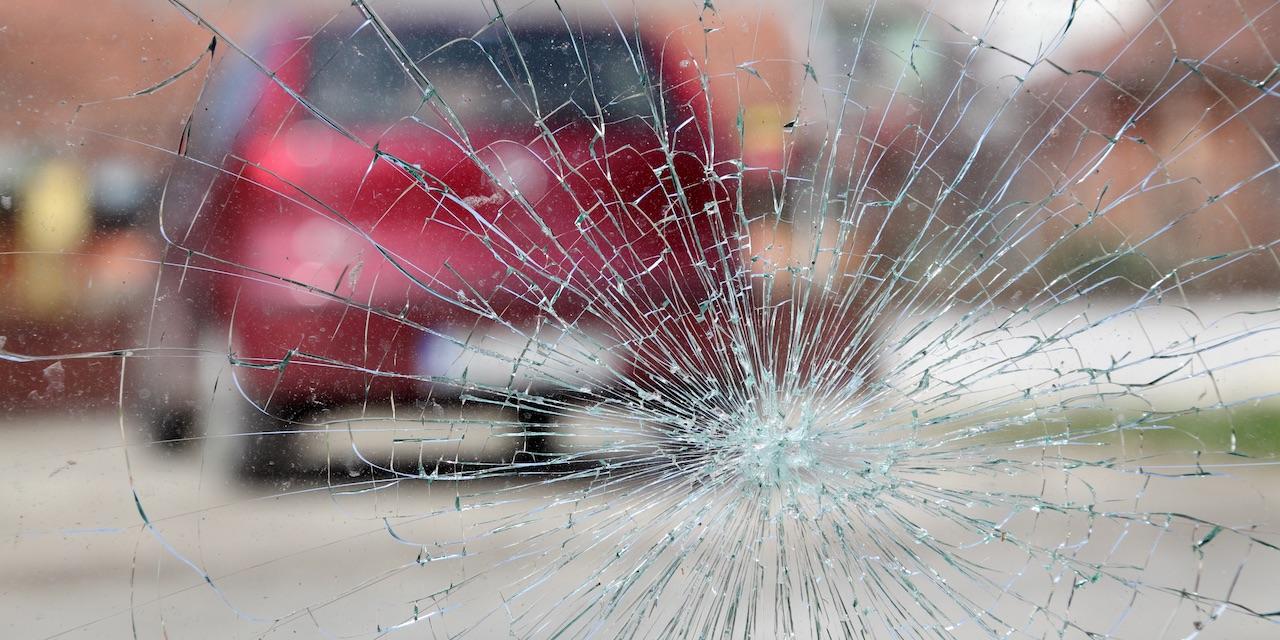 BELLEVILLE — An estate executor is suing Rozena C. Carter, a motorist, alleging that insufficient measures were taken to prevent injuries and death.
Patricia Jane Emerick, independent executrix of the estate of Timothy Lee Emerick, filed a complaint on April 13 in the St. Clair County Circuit Court against Carter alleging that she failed to comply with the applicable driving regulations and statutes.
According to the complaint, the plaintiff alleges that, on Oct. 8, 2016, plaintiff's decedent Timothy Emerick suffered severe internal and external injuries that resulted in his untimely death on that same day. Decedent became liable to substantial medical bills and expenses. The plaintiff holds Carter responsible because she allegedly failed to yield right of way and to maintain proper lookout while trying to merge back onto I-55 from the left shoulder area; Timothy Emerick's truck then struck her vehicle and rolled up an embankment, crashing into an overpass.
The plaintiff requests a trial by jury and seeks judgment against the defendant in excess of $75,000, plus costs of this action. She is represented by Ronald E. Osman and Blane Osman of Ronald E. Osman & Associates Ltd. in Marion.
St. Clair County Circuit Court case number 17L197