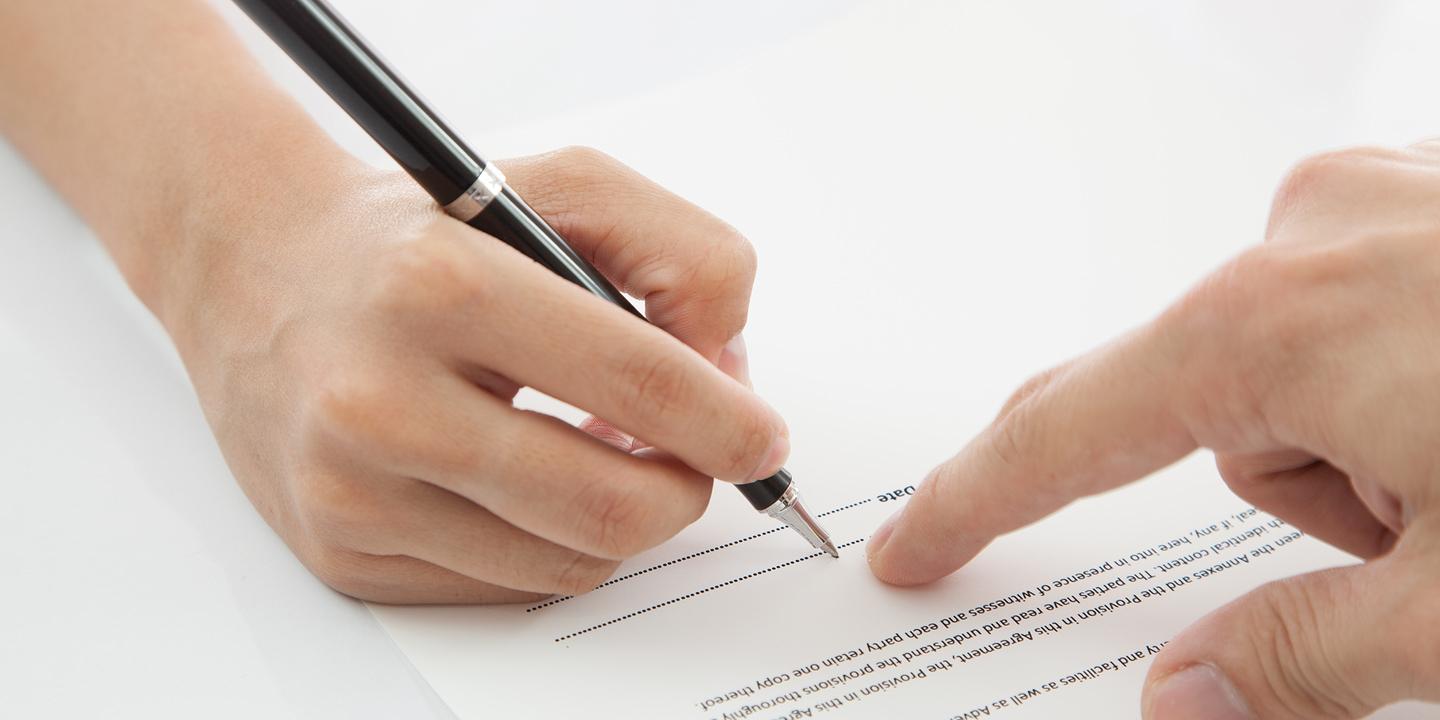 EDWARDSVILLE — A loan collection agency is suing a Madison County business and its owner, citing alleged breach of contract for failing to pay a loan.
Key Star Capital Fund LP, assignee of U.S. Bank NA, filed a complaint on May 4 in the Madison County Circuit Court against R-CO Inc. and Kenneth Petersen, alleging the defendants failed to comply with their written contract to pay monthly installments on a loan.
According to the complaint, the plaintiff alleges that on Jan. 10, 2003, it entered into an agreement with the defendants for a loan in the original principal amount of $75,000 to be paid in monthly installments with interest. On Aug. 10, 2016, plaintiff alleges it contacted the defendants regarding nonpayment of installments due and owing on that date and thereafter. As of April 5, 2017, the balance owed to plaintiff amounts to $78,325.27, not including fees and costs.
The plaintiff alleges the defendants failed to honor their obligation pursuant to the terms of the guaranty and failed to pay all outstanding indebtedness due and owing under the terms of the agreement.
The plaintiffs request a trial by jury and seek judgment in an amount to be established through the evidence acceptable to this court, award for additional expenses incurred and such other and further relief as is appropriate and just.
They are represented by Amanda E. Losquadro of Chuhak and Tecson PC in Chicago.
Madison County Circuit Court case number 17-L-598