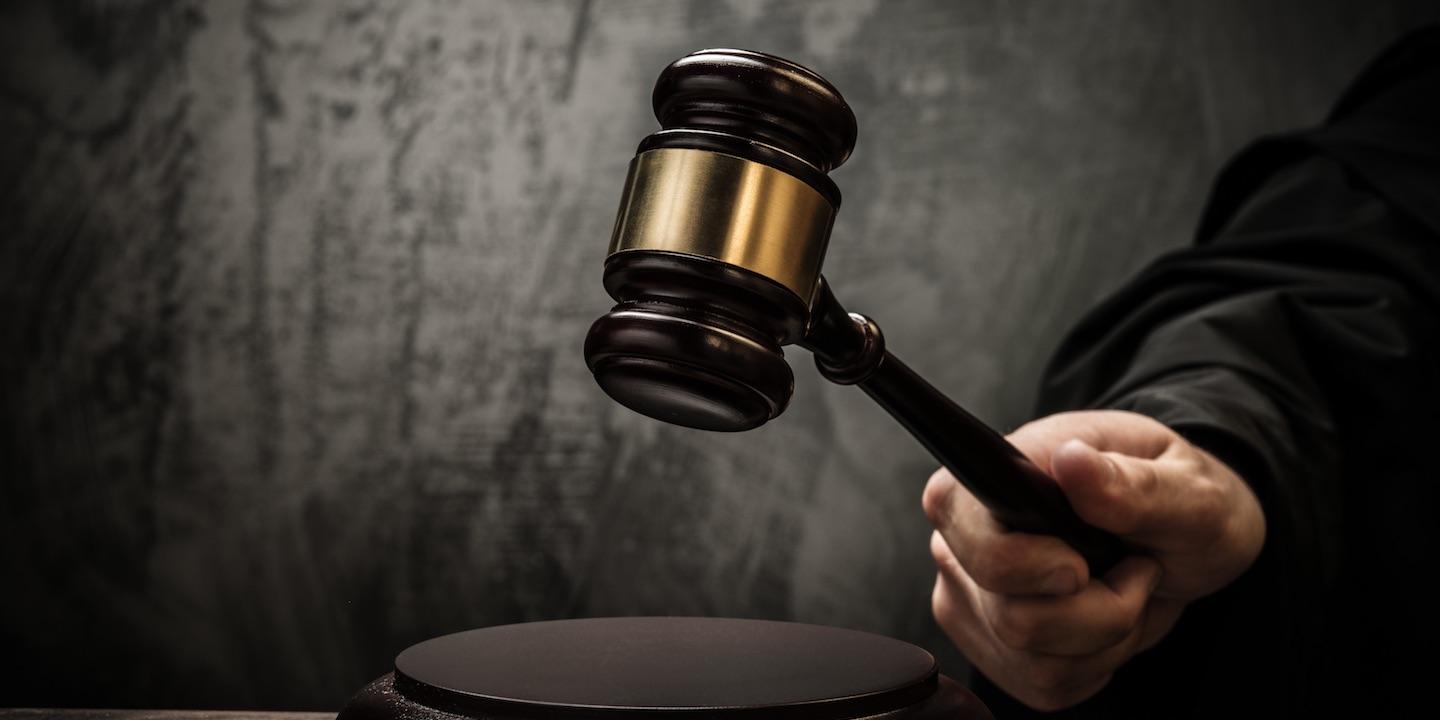 EDWARDSVILLE — Three cyclists are suing a driver, alleging she fell asleep while driving and crashed into two mailboxes, causing them to crash on the oil spilled from her car.
Kory Kuba, David Archer and Scott Mueller filed a complaint on April 28 in the Madison County Circuit Court against Brianna L. Bowles, alleging she failed to operate her vehicle in a safe manner and to comply with the motor vehicle laws of the State of Illinois.
According to the complaint, the plaintiffs allege that on May 2, 2015, they were cycling on Fruit Road in Alhambra when they all lost control of their bicycles and crashed. They claim the bicycle accident was caused by a "significant" amount of oil from the defendant's vehicle, which was left on the road after she allegedly crashed her vehicle into two mailboxes.
As a result, the plaintiffs claim they suffered physical injuries that required extensive medical treatment and rehabilitation.
The plaintiffs allege Bowles failed to report an accident to the police, left the scene of an accident and failed to reduce the speed of the vehicle to avoid an accident. They allege in the suit that Bowles fell asleep while driving just prior to the accident.
The plaintiffs request a trial by jury and seek judgment in an amount in excess of $50,000, plus costs of suit and such other and further relief as the court deems proper.
They are represented by Michael J. Herz of Lucco, Brown, Threlkeld and Dawson LLP in Edwardsville.
Madison County Circuit Court case number 2017-L-579