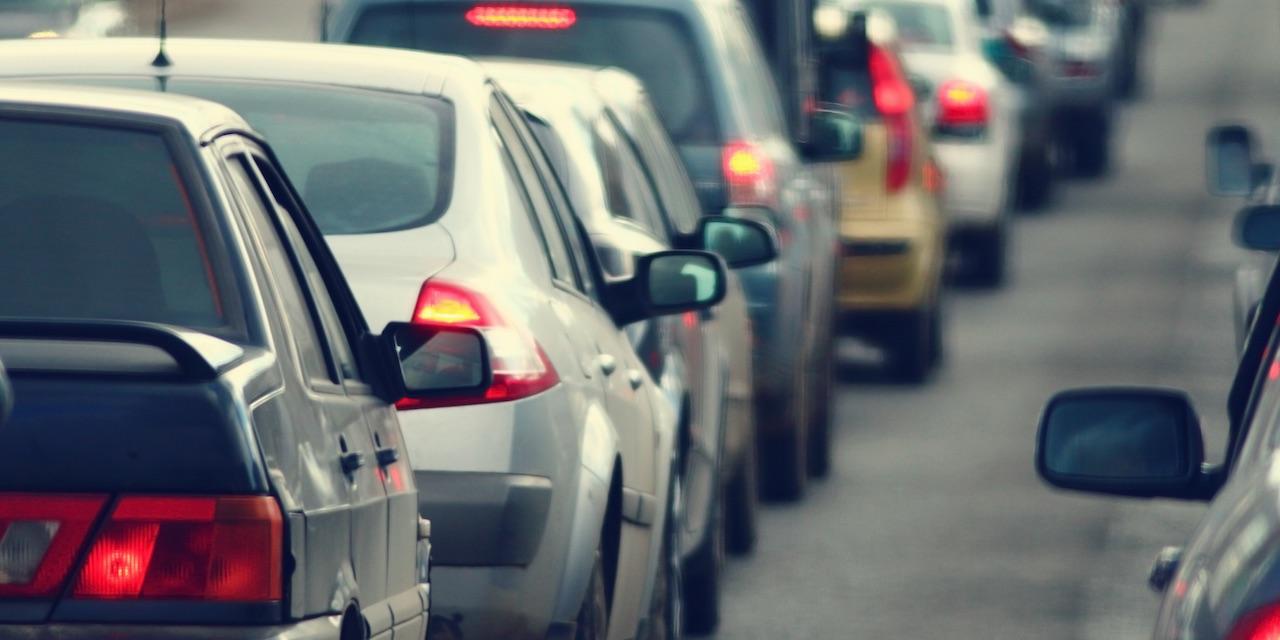 EDWARDSVILLE — A motorist is suing another driver for allegedly causing a collision.
Amanda M. Barr filed a complaint on April 28, in the Madison County Circuit Court against Louis Halfacre and Walgreen Oshkosh, Inc., alleging that defendant Halfacre failed his duty to operate the vehicle he was driving with ordinary care.
According to the complaint, the plaintiff alleges that on May 30, 2015, she was driving westbound on East Mount Pleasant Road. She proceeded into the intersection when the traffic signal turned green but allegedly collided with Walgreen Oshkosh's vehicle being driven by Halfacre.
As a result, Barr claims she suffered physical injuries, decreased earning capacity and incurred medical expenses.
The plaintiff alleges Halfacre failed to follow traffic signals, failed to keep a proper and careful lookout, and failed to yield right of way.
The plaintiff requests a trial by jury and seeks judgement in an amount in excess of $50,000, plus costs of suit, and any other further relief to which the court deems just.
She is represented by Anthony S. Bruning, Anthony S. Bruning, Jr. and Ryan L. Bruning of The Bruning Law Firm, LLC in St. Louis.
Madison County Circuit Court case number 17-L-S78